LOS ANGELES – Many news about celebrities, Islam and Muslims have made headlines during the year 2016.
In this mini-file, we offer you a glimpse of the stories and features that were most interesting to our readers in 2016, hoping you would enjoy them.
Hollywood actor Samuel L Jackson called the American Muslims "the new black kids in America".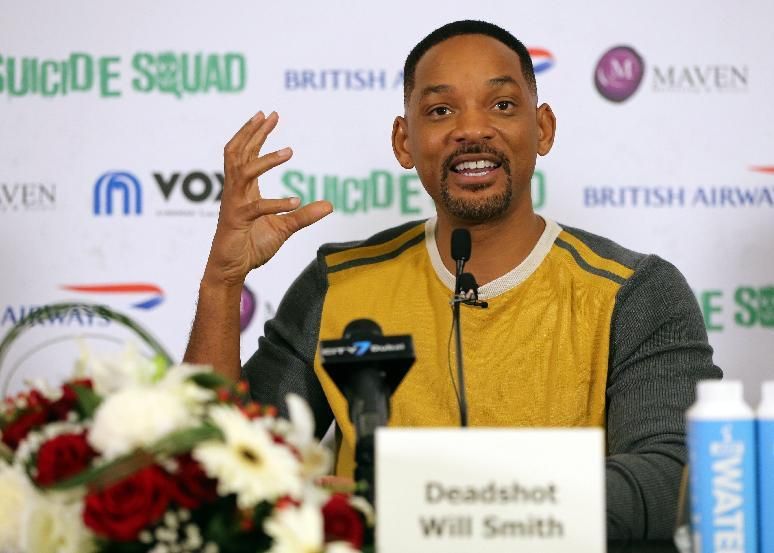 American Hollywood star Will Smith used his Middle East tour which kicked off on Sunday, August 7.
Warning against the ever-increasing refugees problem, Hollywood star George Clooney said he trusts that the American people would reject Donald Trump.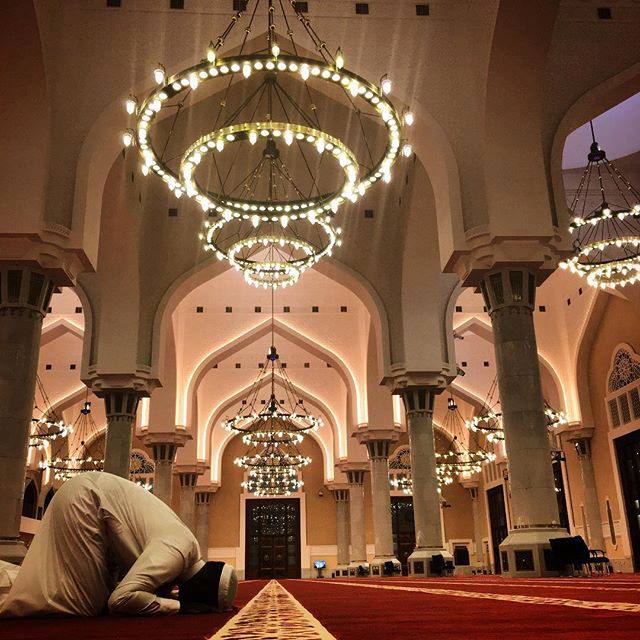 Hollywood star Tyrese Gibson has revealed he has learned Muslims' prayer during a trip to Qatar this week.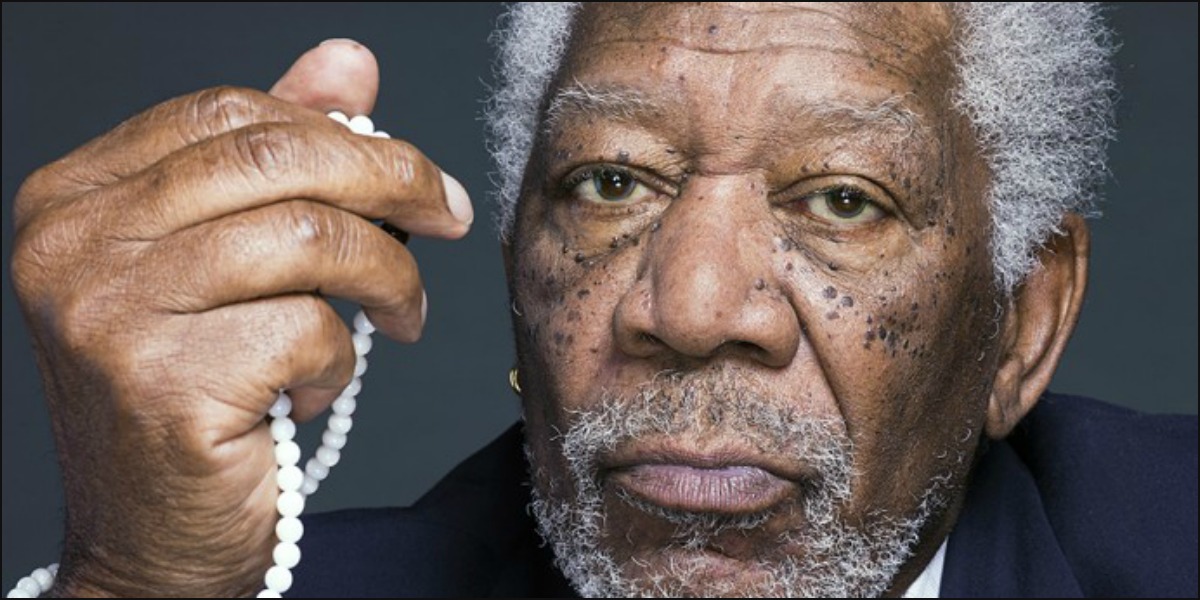 American Academy Award-winning actor Morgan Freeman has said that Islam aims for peace.
Muslim worshippers at Al-Khoei Foundation mosque in London received a surprise visit from Hollywood star Morgan Freeman.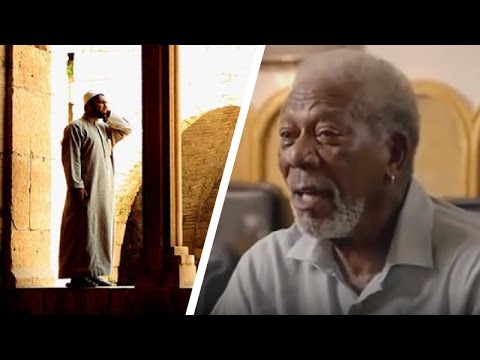 Hollywood actor Morgan Freeman has said that the Muslim call to prayer, known as the adhan, is one of the most beautiful sounds in the world.
Martial artist and Hollywood star Jean-Claude Van Damme has said that he follows the example of Prophet Muhammad (peace and blessings be upon him).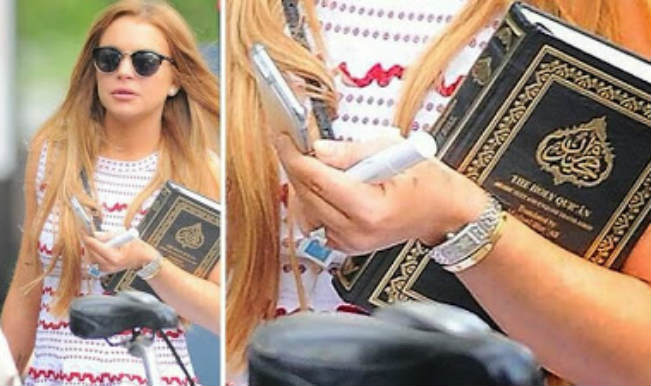 Rumors that Hollywood actress Lindsay Lohan has reverted to Islam have put her in hot water.
American actress Lindsay Lohan has visited a refugee camp in the Nizip district of the southeastern province of Gaziantep.