Four months of COVID-19 shutdown have left US state unemployment sites crashed, federal stimulus checks delayed, and food banks stretched thin.
At this difficult time, mutual aid projects have emerged as popular vehicles for neighbors to support one another.
Among those offering support is Muslim activist Asma Nizami, advocacy director of Reviving Sisterhood.
Though she has not been able to leave her home just outside Minneapolis, this hasn't stopped her from staying up until 7 a.m. every day for weeks, coordinating mutual aid efforts with the Twin Cities Mutual Aid Project.
? Read Also: Muslim Imams Support Black Lives Matter Protests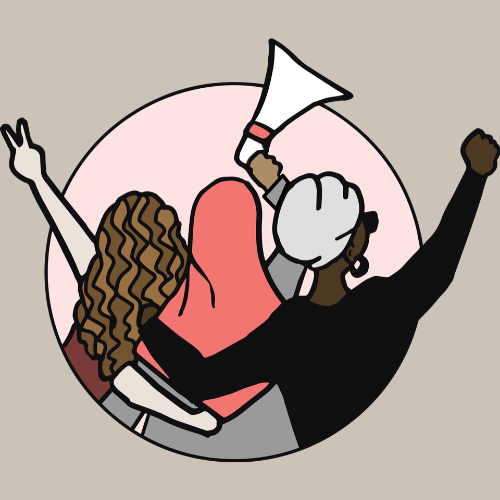 Connecting People
Nizami uses her Twitter account, group chats, and phone calls to provide updated to local volunteers and protesters. She tweets which donation sites are open, what their needs are, where rides are available, and where medics are needed.
"If you're a survivor in the Twin Cities area and need someone to come with you to get groceries or protect your home or find you safe housing, DM me," she wrote on Twitter.
"I have a list of folks I trust with my life who are willing to do whatever it takes to keep us safe."
Moreover, her organization Reviving Sisterhood also helps paying for hotel rooms for families who recently lost their homes.
She points to a tradition of the Prophet Muhammad (PBUH), who compared the Muslim ummah to a human body.
In their mutual compassion, he described, "when any limb aches, the whole body reacts with sleeplessness and fever."
Faith groups across different traditions participate in these efforts, including Orlando's Episcopal Church of St. John the Baptist, The Table D.C. church network, and Chicago's Anshe Emet synagogue.