As Canadian Muslims mark three years since the shooting that left six people killed, several Muslim groups and organizations are holding a number of events and campaigns to remember the victims and address continuing issues of hatred and violence.
Three years ago, a Canadian lone gunman opened fire at a mosque in Quebec City on the evening of January 29, 2017.
Alexandre Bissonnette, the man responsible for the Quebec City mosque shooting, has been sentenced to life in prison with no chance of parole for 40 years.
The six victims are Ibrahima Barry (aged 39), Mamadou Tanou Barry (aged 42), Khaled Belkacemi (aged 60), Aboubaker Thabti (aged 44), Abdelkrim Hassane (aged 41), and Azzedine Soufiane (aged 57).
Moreover, nineteen others were injured, including Aymen Derbali, who is now paralyzed.
Wednesday, Jan 29, will mark three years since the massacre. For this occasion, Muslims are planning a number of events as follows: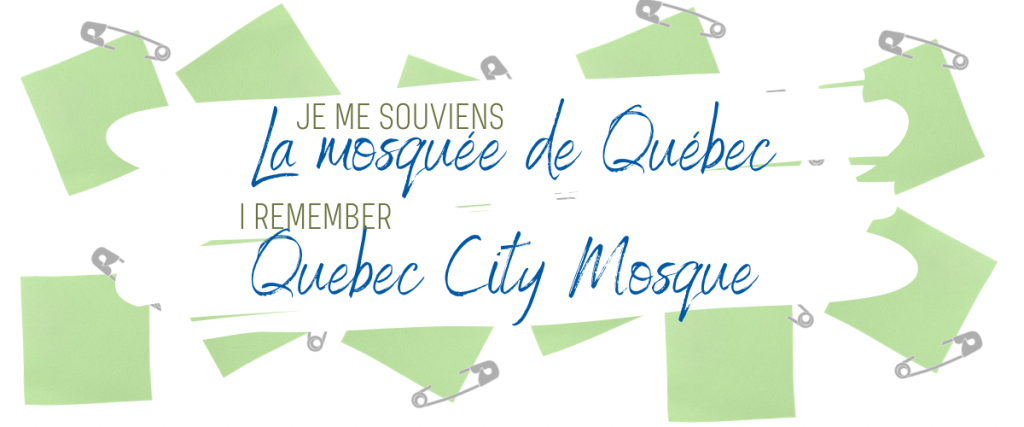 The Green Square Campaign
The National Council of Canadian Muslims (NCCM), Islamic Relief Canada (IRC), and Islamic Cultural Centre of Quebec City have asked all Canadians, and all Canadian Muslims, to wear a green square from January 27-January 29 as part of the Green Square Campaign.
According to NCCM, "The Green Square Campaign is designed to raise awareness about what happened on January 29, 2017, remember the victims, and support their families. The green square represents the green carpets of the Quebec City mosque, which were soaked in the blood of our brothers that night."
"It symbolizes the fact that the deceased are, God willing, in garden green, in a better place since they left us that night," the group added.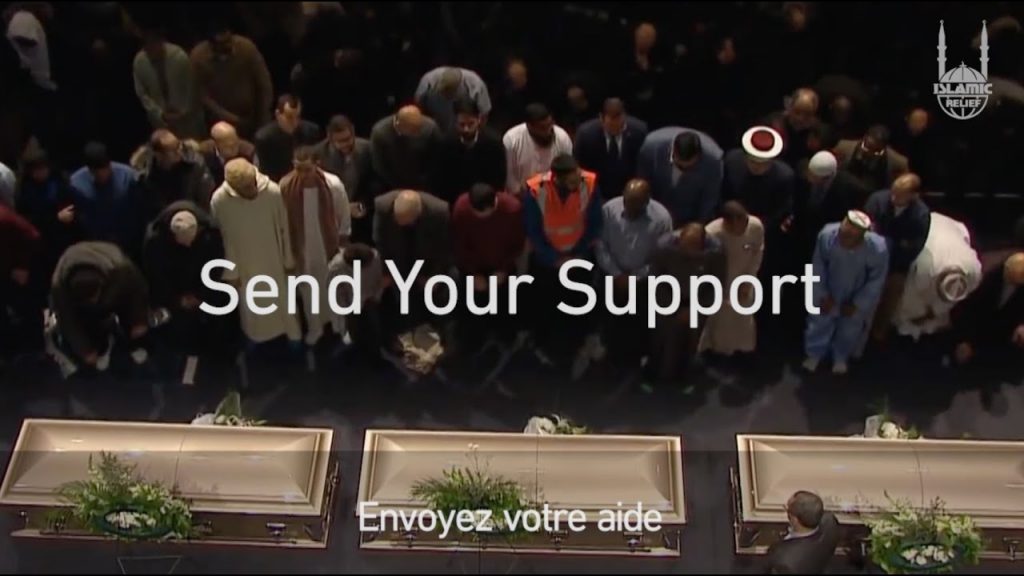 Fundraising for Families of Victims
On the other hand, Islamic Relief Canada (IRC) is calling upon community members to donate monthly to a Zakat-eligible fund to support the victims of the Quebec Mosque Attack.
Urging the community to stand with these families and shoulder their burden together, the donated money will help the widows and orphans of the victims.
According to IRC, "These six women continue to live the real-life consequences of hate and violence, as they became single mothers and the sole breadwinner of their families on that tragic night."
"To honor the legacy of those we lost, we are committed to providing sustainable monthly financial support so that these mothers can build a better future for their children."
Muslim in Quebec
Quebec is one of the 13 provinces and territories of Canada. The region is Canada's largest province by area and its 2nd-largest administrative division; only the territory of Nunavut is larger.
Historically and politically, it is considered to be part of Central Canada, with Ontario. Quebec is the 2nd-most populous province of Canada, after Ontario.
Quebec is unique among the provinces in its overwhelmingly Roman Catholic population, though recently with low church attendance. The 2001 census showed the population to be 1.5% Muslim.