Through efforts big and small, American Muslims showed their generous side during the occasion of `Eid Al-Adha.
Houston business owner Wajahat Zaidi, co-owner of Austin Chai Wala – Houston, a food truck serving tea, snacks, and sandwiches, talked to AboutIslam.net about his company's recent profit-sharing efforts.
He said he and his business partner, Ahmed Malik, decided to donate 10 percent of their `Eid-weekend profits to organizations working with victims and families of those affected by two of the latest mass shootings in America, incidents in El Paso, Texas, and Dayton, Ohio, where 22 and 9 people were killed respectively.
Zaidi said giving part of his earnings to those in need was an easy decision to make.
"Just looking at the climate we're living in and the stress and struggles minorities are going through, I know these mass shootings are becoming a main concern and something to be worried about," he said. "We thought it would be a good idea to give back."
Zaidi said it didn't matter if the victims were Muslim or not, only that it was his obligation as a follower of Islam to do what he could to help.
"These are our neighbors and our brothers and sisters in humanity (if not in faith)," he said.
And though the `Eid effort didn't raise quite as much as Zaidi hoped it would – a little less than $100 – he said he plans to continue pursuing his profit-sharing program and give back as much as he can.
Spirit of Giving
Syed M. Hassan, a public affairs specialist with Islamic Relief USA, said it is just that spirit of giving that propelled his organization's recent Qurbani/Udhiyah `Eid Al-Adha donation campaign to raise $4.2 million, nearly reaching the $4.5-million goal.
Hassan, who is based in Washington, D.C., said the money will be used to feed approximately 800,000 people in 34 countries, including 17,000 in the United States.
Despite most of the money heading outside of America, U.S.-based Muslims made up the vast majority of donors, he explained.
"We are ecstatic about the level of commitment our donors have shown," Hassan said. "`Eid is a time of giving and a time of generosity so we were so pleased to see our local (US) communities pitch in."
And even though the $4.5 million goal was not met, Hassan pointed out that donations have been growing from year to year.
"This year we collected $3.094 million in the first 10 days of Dhul Hijjah," Hassan explained. "In 2018 it was $2.999 million, and in 2017 it was $2.987 million.
Since its inception in 1993, Islamic Relief USA has organized various drives and fundraisers to aid Muslims around the world. Programs are coordinated in the D.C. office and fundraising is done out of the eight regional offices around the country, including in California, New Jersey, Florida, Michigan, and Texas.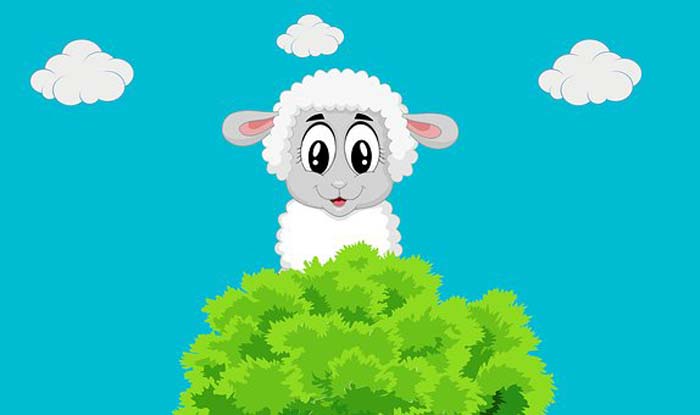 Udhiyah
Hassan said recent efforts in Texas include an $11,000 grant to Maruf Dallas, ensuring high-quality meat to approximately 400 people. The group also donated $50,000 to aid in the city of Houston's recovery after Hurricane Harvey devastated the metropolis in summer 2017.
"There was such massive devastation we really wanted to pitch in," he said.
But help in Houston for those affected by Hurricane Harvey hasn't stopped there. Hassan said Islamic Relief USA recently secured a $500,000 Red Cross grant to establish a volunteer dormitory in the city.
The dorm – which is currently under renovation – will house teams of volunteers who will work to rebuild homes destroyed in the hurricane. The hope is the teams, once established, will be able to rebuild 15-20 homes per year.
"We want a place where people can come and stay to help in the city's long-term recovery," Hassan said.
"We're good at immediate response, but now we want to delve into a long-term response. We want to make sure that whatever impact we're making is a lasting impact."