Nailah Lymus believes that "modesty can be very beautiful too," and as a Muslim fashion designer, she believes that she has a duty to show this globally.
The African American designer has fashion in her bones. When she was six, she tied two stockings together to make a bow for her hijab, rather than settle for a store-bought model.
As a clothing and accessory designer, she has nourished her deep hunger for fashion at the youthful age of seven, using her God-given talent to accentuate the natural allure of the woman.
Lymus was raised in Brooklyn to African-American parents from Prospect Park South who converted to Islam.
Being a self-taught designer, Lymus is equipped with all of the poise needed to showcase her gift amongst more seasoned designers.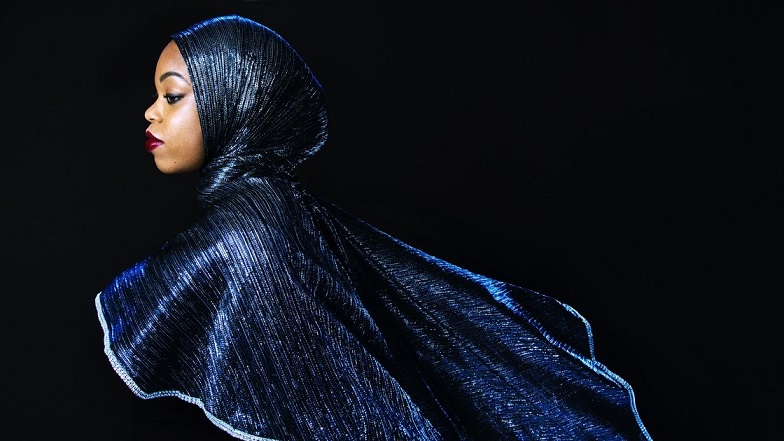 The veiled designer has a plethora of creative talents, in addition to fashion and accessory design. She also works as a hair stylist, wardrobe stylist, and a fashion show producer.
But as Lymus rose through the fashion industry since 2004, she noticed that for all the value placed on artistry, the models were rarely given creative freedom, and some were uncomfortable with the risqué clothing they were expected to wear.
The 34-year-old mother has established her name in the Fashion industry. Now combining both of her passions (modesty and fashion), Lymus has launched the FIRST Muslim/Modest Female Modeling Agency merging the best of both worlds.
Based in New York City, with a model roster of seven models establishing their mark in the fashion industry. Just four of these models are Muslims.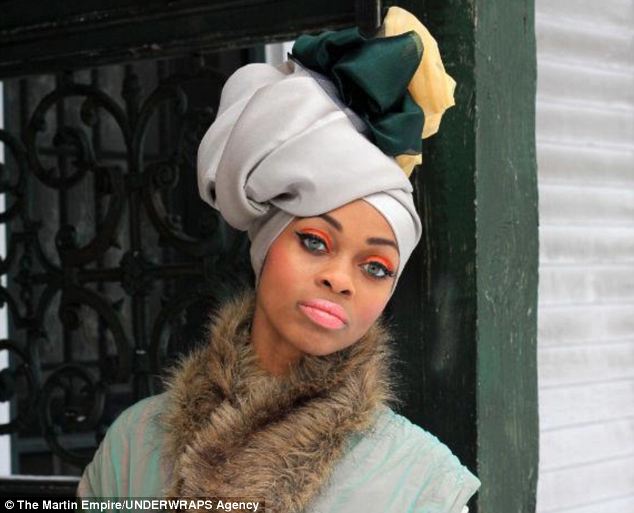 Showing at New York Fashion Week and featured in Couture Fashion Week, Lymus has been featured in Ebony Jet Magazine, Complex'd Magazine, Connecticut Bride, TIME, the New York Times, as well as many titles worldwide.
"I created this modeling agency to dispel the idea that Islam and modern fashion are incompatible," Lymus expresses.
In 2015, she created her own fashion line and modeling agency, called UnderWraps, for women of all faiths who are interested in modeling but wary of baring it all before the camera.
The agency and its models have been featured in numerous editorials including Glamour Magazine, NPR News, ABC News, the Washington Post, the Huffington Post, and the New York Post.
Lymus and UnderWraps have participated numerous times in documentaries, books on fashion, runway shows, and more. Moreover, the agency accomplished a huge goal with one of its models walking the runway for New York Fashion Week.
Underwraps does most of its recruiting through social media, but Lymus also sometimes finds potential models on the street as she will invite a young hijabi with striking looks to a casting call.
Islam emphasizes the concept of decency and modesty. In many authentic prophetic hadiths, it has been quoted that "modesty is part of faith". And Islamic dress code is part of that overall teaching.
The majority of Islamic scholars agree that modesty is mandatory for both Muslim men and women.
Shari`ah requires females to cover their bodies except for the face and the palms, while men are ordered to cover everything from the navel to the knees.