NEW YORK – Marking World Autism Awareness Day, Muslim social worker and radio host Fatima Salman spoke with guests on her show "Between the Lines" on 910 am Supersation about autism, encouraging Muslim communities to become more cognizant of the issues and needs of their fellow Muslims on the spectrum.
"As a social worker, and interested in mental health and youth, this is a topic that is misunderstood, especially in our Muslim community," Salman told AboutIslam.net, speaking about her reasons for hosting the program segment.
"My guests are mothers who have children with autism, one Muslim Indian, and one black mother. I was excited to hear what they have to say!"
The program was set on April 2, the day marked as World Autism Awareness Day.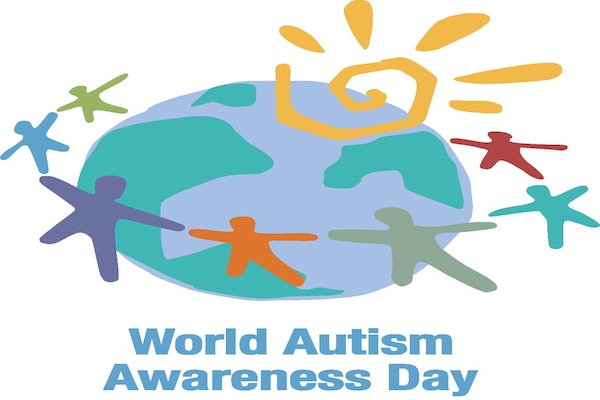 Annually, the event serves as an internationally-recognized day to raise awareness about people living with Autism. International leaders met at the United Nations to discuss challenges in providing services to migrants suffering from autism and other developmental disabilities.
Guest Dilshad Ali, a member of the VA Autism Advisory Council, explained that Autism is not uncommon in Muslim communities.
"According to the latest statistics from the CDC (Centers for Disease Control), autism affects 1 in 42 boys, 1 in 189 girls and 1 in 68 children across all racial, social and socioeconomic groups in the United States. Autism is much more common than people think."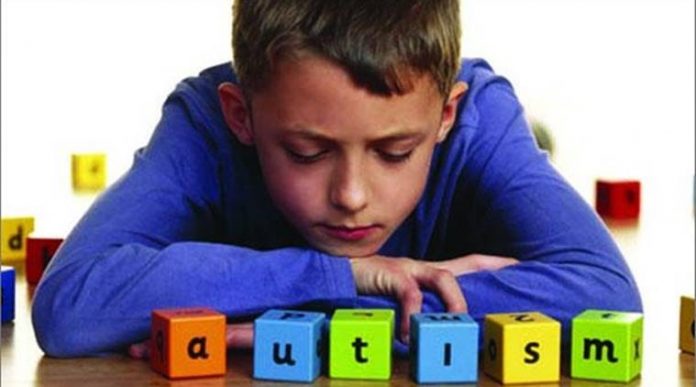 Common Misconceptions
AboutIslam asked Salman and Ali to explain some common misconceptions people may have about Autism.
"There are a lot of dangerous misconceptions out there," said Ali, "expounded, "which include autistic people aren't empathetic or lack in emotion, that they are not aware of what is happening around them or are unintelligent, or that they are a burden on society."
According to Autism Speak, additional misconceptions include:
People with autism don't want friends.

Autism is a result of bad parenting.

People with autism will have autism forever.
People on the autism spectrum advance in varying degrees, but there are opportunities for development.
"There is no timeline on progress." Ali told AboutIslam.
"I've seen in my son, whose autism manifests so profoundly, that of course he is attuned to our emotions, that he is a contributing member of society and is gifted with intelligence that we may not easily see."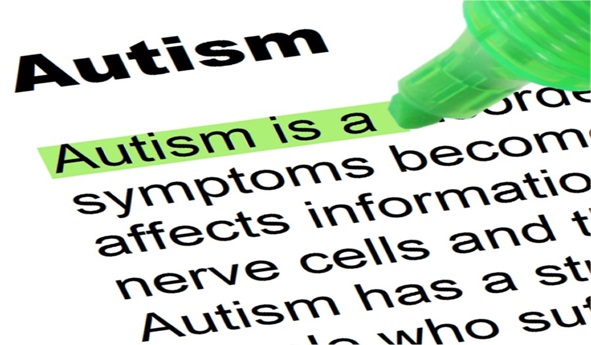 Challenges
Many people on the autism spectrum experience negative interactions in Muslims spaces because of a lack of overall awareness about the complexity of the neurological disability.
"For too long, our communities have hidden autistic people and not included them in community and masjid activities," Ali told AboutIslam.
"We are slow to change and quick to judge, and we are quick to forget that Allah (swt) decrees us to treat EVERYONE with dignity and respect and to stand up for the orphan and those with disabilities."
People of color also face specific challenges in receiving quality care for their autism.
"I've noticed that in communities of color there are additional barriers to getting autism-related treatment," Salman told AboutIslam.
"Whether due to poverty, stigma, lack of understanding, etc. It is important to discuss autism as well as how it is more challenging as People of Color at times."
Children of color and their families are frequently isolated and must travel outside the communities for care and support.
Muslim Involvement
Salman and Ali explained how critical it is for Muslim communities to become more cognizant of the issues and needs of their fellow Muslims on the spectrum.
"This show is meant to give everyone a glimpse of Muslims and our struggles and challenges and who we are. At the same time, as a Muslim woman, I'm multi-faceted. I don't just care about the travel ban; I also care about autism and kids getting proper care."
Ali suggested three things Muslims can do to raise awareness:
Center autistic voices as much as possible. Who better to explain what being autistic is then someone who has autism? Try to include a spectrum of narratives when hosting events or pursuing conversations.

Take some time to learn the vernacular and issues that are at stake. Don't be afraid of making mistakes. For example – why should you not use the word "retard" anymore? What do you need to know about saying "autistic" versus "so and so with autism?" Read up on some of the variety of opinions and thoughts on how various autism organizations operate.

Always start from a place of love and respect. If we lead with love and respect, that's putting our best foot forward.
"We also should never forget those who are profoundly affected and need support," she added.