NEW YORK – Pennsylvanian contemporary author, Sahar Abdulaziz recently joined theater goers for a small-stage rendition of her novel Expendable at the Pocono Cinema and Cultural Center in East Stroudsburg, PA.
The thriller features Bella, a woman emotionally abused and tortured by her sociopathic husband, Logan. He slowly drives his wife to a mental breakdown, showing the deteriorating nature of psychological abuse.
"Expendable exposes the excruciating pain and danger of emotional abuse," said Abdulaziz. Unlike physical abuse, where bruises and scars are evident and therefore socially and legally validated, this type of cruelty and violence is not.
The internal damage that comes from loving a narcissist often leaves its victim's terrified, hopeless, helpless, and alone–wary of seeking help, and deathly afraid they won't be believed."
Co-sponsored by Women's Resources of Monroe County, Inc., the production included local actors Amy Cramer, Katherine Neville, Carly Jaeger, Andrew Khouri, Rob Howell, and Juliet K. Dunham, who presented staged adapted readings of the novel.
The group Shaken not Stirred provided the musical background.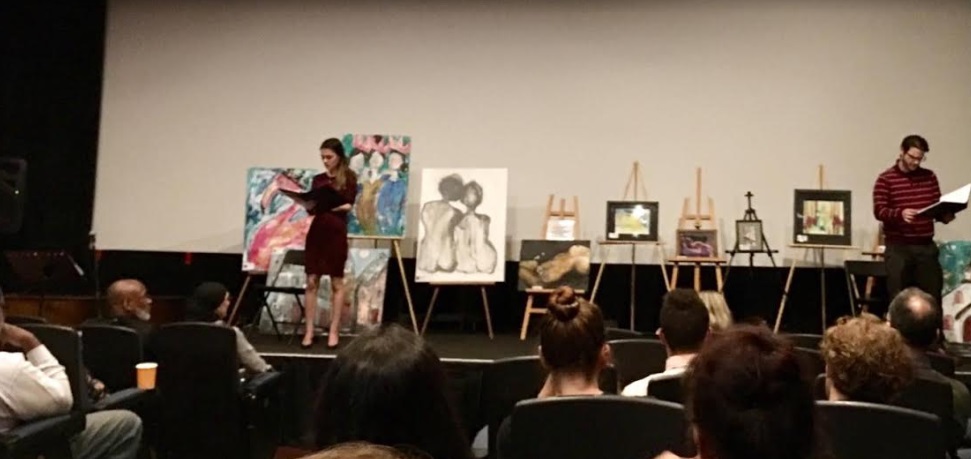 Words Brought to Life
The author commented what effects seeing her characters portrayed in a live adaptation had on her.
It felt surreal. Overwhelming. Incredible, but also quite intimidating. I had to keep reminding myself to breathe. Much like the audience, I sat in the theater mesmerized, listening to the words I wrote now being echoed through the actors' inflection and delivery."
Abdulaziz noted some of the reactions she gleaned from audience members of the free admission, one-act play.
"I heard the gasps of shock and horror during one scene when Logan actively engages in some pretty intense gaslighting, practically bringing Bella to her knees.
There were also the chuckles at a few of the lighter moments, like between Bella and a friend she made in the mental health unit."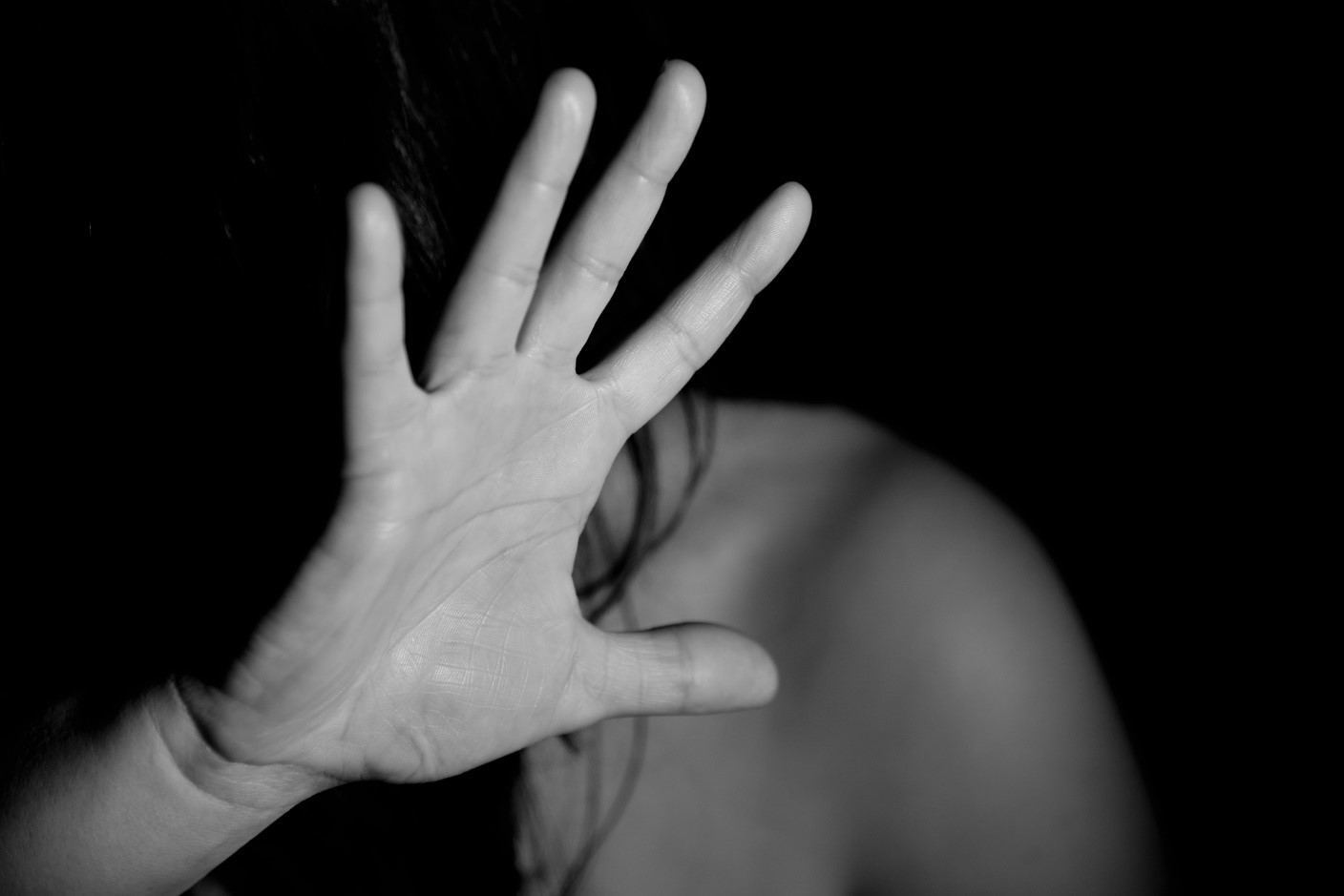 Writing About Domestic Violence
An East Stroudsburg, PA community arts initiative, Page to Stage chose to show Expendable during October in honor of National Domestic Violence Awareness month in the US.
A domestic violence advocate, Abdulaziz mentioned in a previous About Islam interview, her commitment to using her skills as an author to bring light to issues that plague American society—inside and outside of Muslim communities.
"As a counselor/advocate I witnessed how abused Muslim women have had to contend with multiple issues made even more convoluted and difficult by the lack of knowledge, compassion, and ignorance that surrounds this subject," Abdulaziz told About Islam
One of her hopes is that her novels will, "shove open much-needed doors of discussion in the hopes of motivating those in abusive situations to realize they are not alone, as well as encouraging those in positions of power to take the obligatory actions necessary to address the challenges experienced by victims in our community."
Expendable is Abdulaziz's eighth book. Her novel, The Broken Half features domestic violence in a Muslim community. The author also tackles issues like sexual assault, child abuse and racism in her writing.
More Stage Productions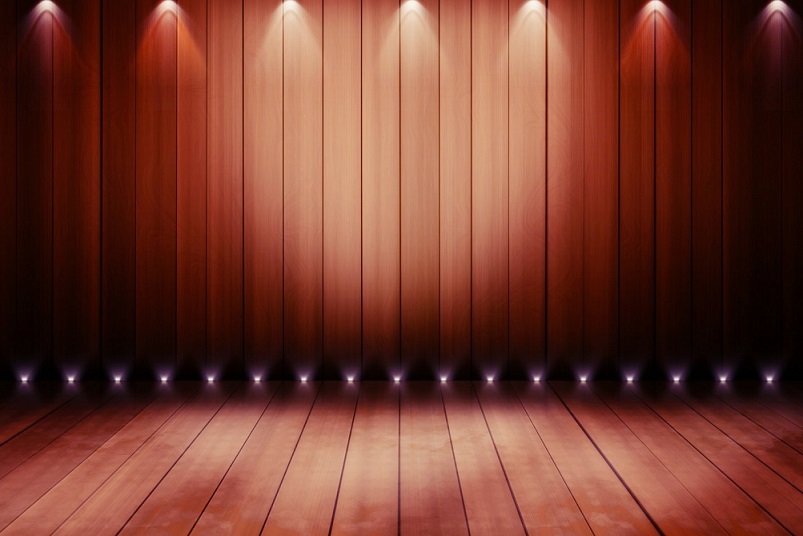 Abdulaziz hopes that the small-stage production of Expendable is just the beginning of more of her stories transitioning into live and media productions.
"I would like to see Expendable become a full-length play," said Abdulaziz. However, I think that Tight Rope, Secrets That Find Us and The Broken Half would all translate nicely to either the theater or the screen. I'm open to it all because ultimately, it is the message these types of stories convey that need to get addressed, exposed and discussed."