Those visiting South Atlanta may have a chance to visit the Glenrose Gardens, an intentional community in the Glenrose Heights neighborhood which spreads across 20 beautiful acres only minutes from Downtown Atlanta, GA.
Muslims from around this country are making Glenrose Gardens their home, as over fifty families have migrated to this apartment complex and community to live and commune.
The mission of this community is to create a vibrant space that serves as a springboard for the holistic development of all who call it home.
? Read Also: America's First Muslim Majority City
This apartment complex was originally purchased by two young Muslim entrepreneurs in the Atlanta community. Although the apartment complex houses people from all religious and cultural backgrounds, it has been a safe haven for Muslim families.
Glenrose Gardens offers more than simply housing for its residents. It offers a 'Soul Space,' which is a designated space for prayer and contemplation.
All faiths are welcome to use this designated prayer place but Muslim community members have been known to congregate there for prayer, talks, and classes.
In addition to having a communal prayer space, Glenrose Gardens has a farm and garden, which is owned and ran by Muslim residents.
The purpose of these outdoors are to create a collective connection to nature for the benefit of all residents.
"This is a great place to start over and be supported," Amber Khan, resident of Glenrose Gardens, told AboutIslam.net.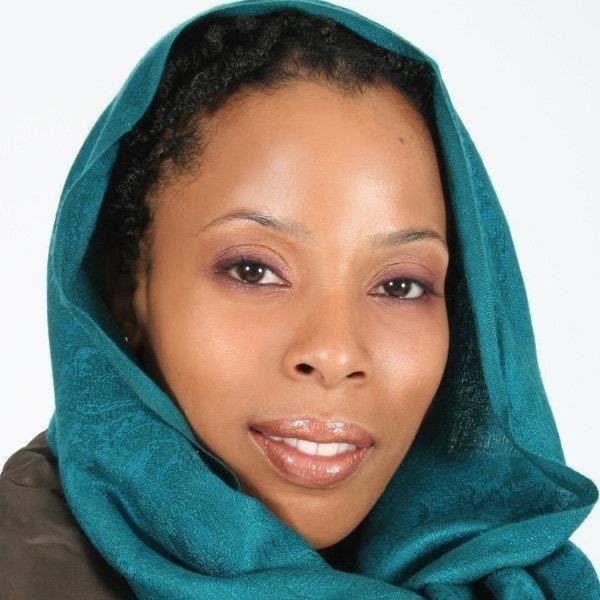 Flourishing Community
Prior to COVID-19, Glenrose Gardens hosted weekly Jumu`ah prayers and a communal marketplace each Friday for local residents.
Glenrose Garden hosts ongoing events for the community, such as Sunday dinners, block parties, and movie nights for children.
These events are held for the apartment residents and the wider community. Muslims travel from all over the city to attend these events and engage in community activities.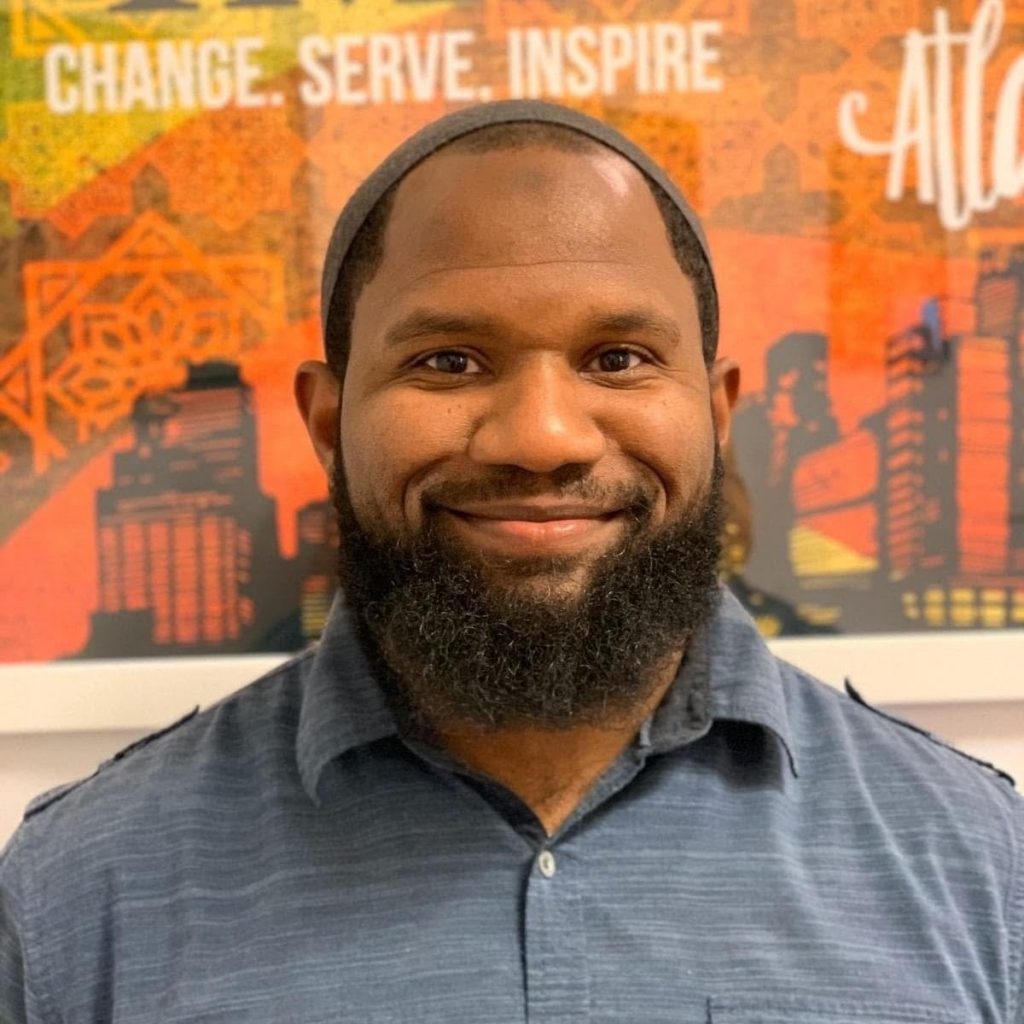 "Glenrose Gardens is a safe haven for me and my children. We moved here from another state and I was nervous about moving around Muslims. However, we now share responsibilities with our Muslim neighbors and attend all of the communal events. My children are extremely happy here," Atiba Jones told AboutIslam.
"Our community represents unity and a connection back to nature. Our residents are allowed to pick from the local garden and visit with the onsite farm animals. We love seeing the children play outside with one another," he added.