Well-written articles, historical protests, and stories of unrelenting and inspiring women captivate the minds of American women during the Women's History Month, which is held annually in March.
The past few years have led to some of the most significant historical movements for American women. From the historical election wins for Muslim women to the "Me Too" movement, women have been at the forefront of leading change in the world.
As for women making changes and choosing to rebel against ill-intended patriarchal systems of oppression, Muslim women have been leading the way for centuries, but unfortunately, many of their have gone unnoticed and completely eradicated from American history.
As a result of a post-9/11 political climate in the United States, many of our stories of resilience, persistence, and fierce determination are often scattered and unmentioned in our community circles and gatherings.
So, in honor of Women's History Month and in celebration of Muslim women all over the world, I would like to highlight several significant local Atlanta Muslim women who are striving to make a real impact in the lives of others.
Soumaya Khalifa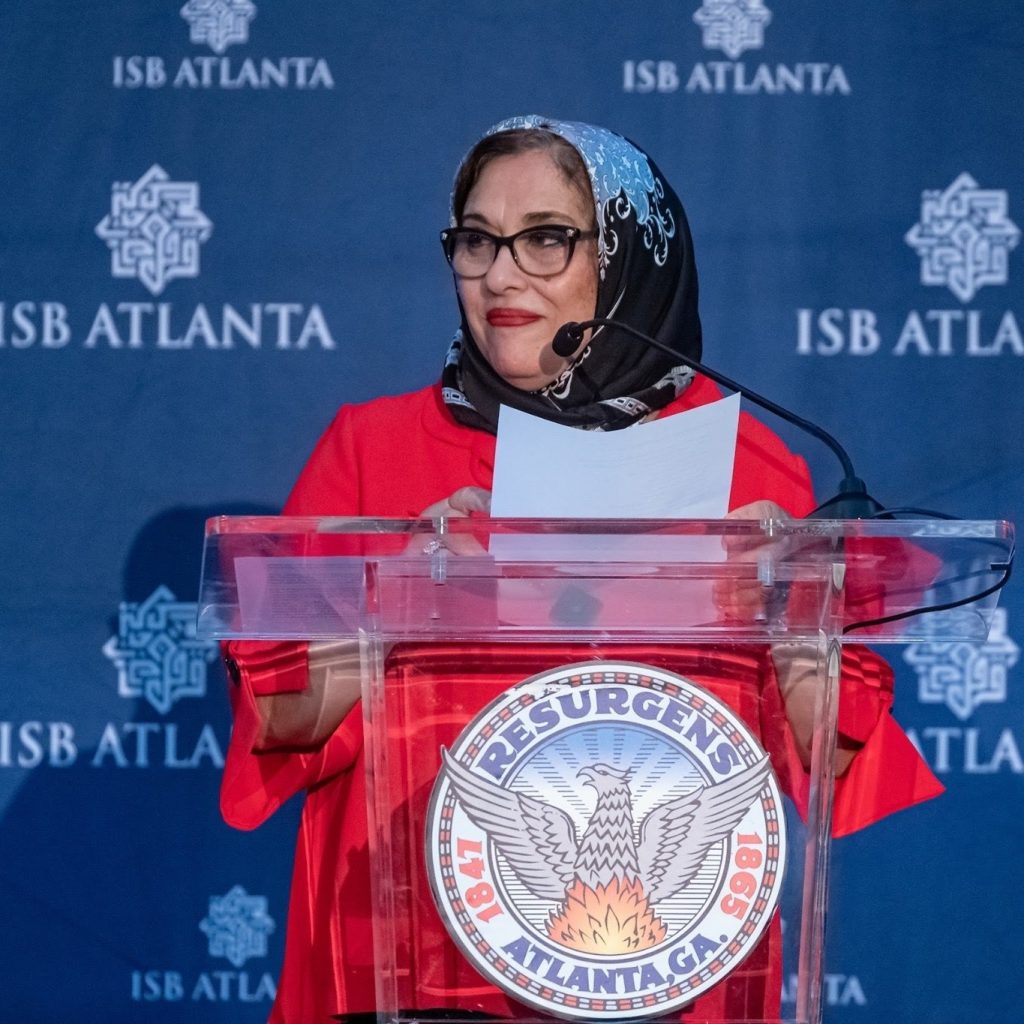 She is the founder of the Islamic Speakers Bureau (ISB), which is a local Atlanta organization that aims to build bridges of understanding, create interfaith partnerships, and develop community leaders by creating spaces for mutual understanding and respect.
In addition to her work with the ISB, Soumaya developed an intercultural and leadership consulting firm called Khalifa Consulting. Soumaya also served as an adjunct faculty member at Emory University's Center for Continuing Education.
YaQutullah Ibraheem Muhammad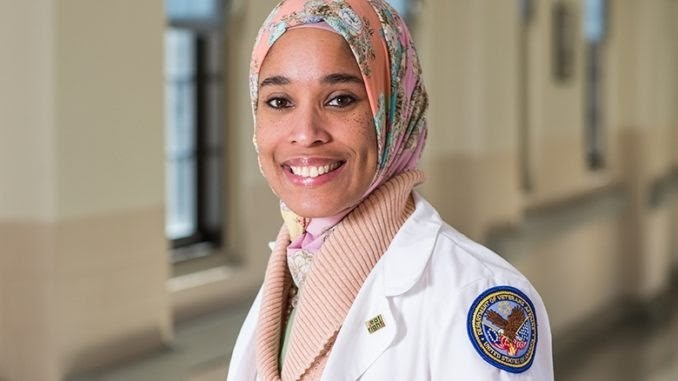 She is a Registered Dietitian and Nutritionist. She is the owner of Nutrition Prescriptions, LLC, which offers customized one-on-one nutrition and wellness education sessions.
YaQutullah also serves as an RMIG Chair for the Academy of Nutrition and Dietetics and helps guide her community on making informed food choices to promote overall health and wellness.
Aisha Yaqoob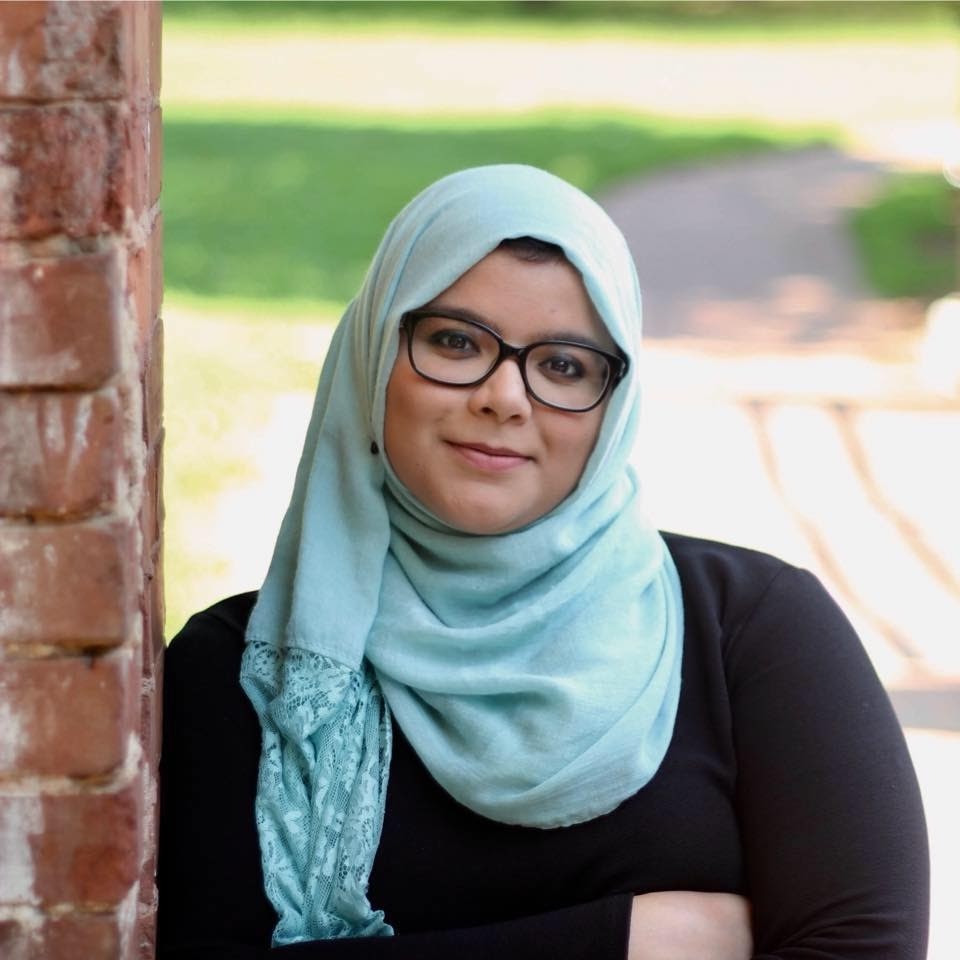 She was a Democratic candidate for the 97th District in the Georgia House of Representatives.
Yaqoob is the former policy director for Asian Americans Advancing Justice and current Director at Asian American Advocacy Fund. She was one of the pioneers in Atlanta to encourage Muslims to vote and participate in the political process.
Nura Goodson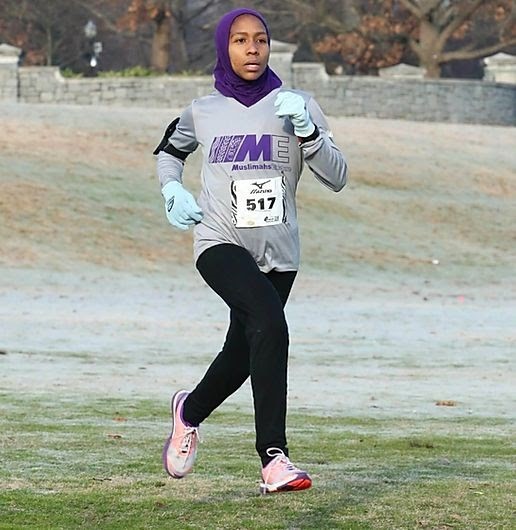 She is the founder of Muslimahs Endure, which is a local non-profit centered around endurance sports- running, walking, swimming, and cycling- that encourage Muslimahs, both youth and adults, to start and continue an active lifestyle regardless of ability or fitness level.
Nura has also worked as a physical education teacher and strives to empower Muslim women to stay fit and healthy.
Sara Wada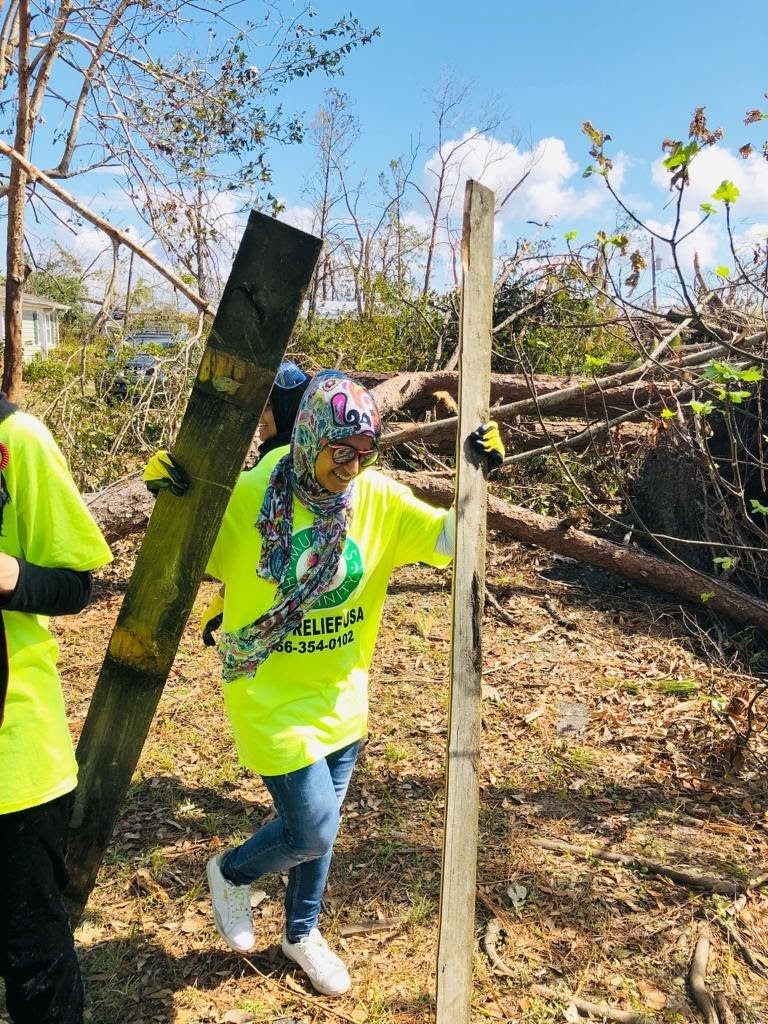 She is the Media Outreach Coordinator for a non-profit organization called Islamic Circle of North America Relief USA (ICNA Relief USA).
The mission of ICNA is to help those in need locally and domestically across the United States. Sara helps manage the local food pantry, overseas refugee services, and facilitated countless disaster relief initiatives worldwide.
Kamilah Pickett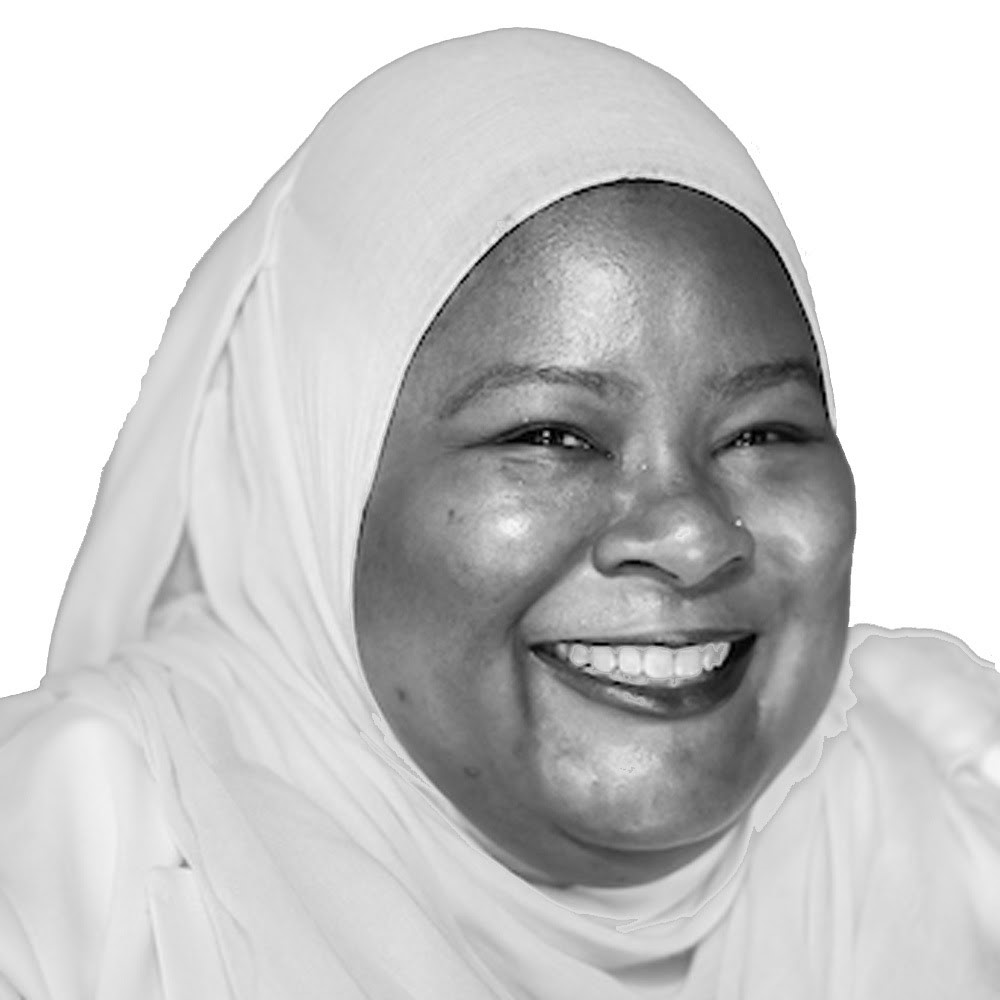 She is a public health professional, lawyer, racial equity training consultant, and organizer. She is the politics editor for Sapelo Square and Education Co-chair for Believers Bail Out.
In addition to her personal advocacy work, Kamilah serves on several Muslim non-profit executive boards. She is a true change maker and an advocate for social justice.
Zaynab Ansari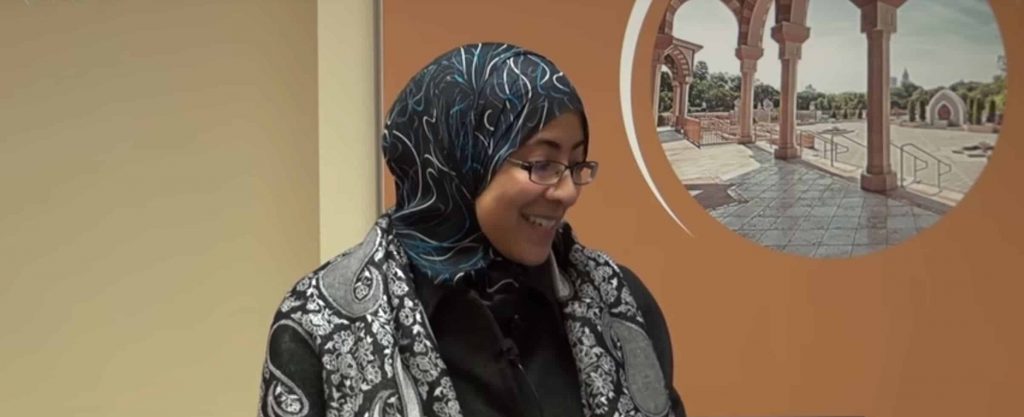 She is originally from Atlanta, GA but currently serves as a scholar-in-residence for Tayseer Foundation, offering enrichment courses and halaqahs to women and youth in the Muslim Community of Knoxville, and working on interfaith dialogue.
She is currently an instructor at Tayseer Seminary, which features a one-year intensive in Islamic Studies, drawing students from Tennessee and all regions of the United States.
Kelly Izdihar Crosby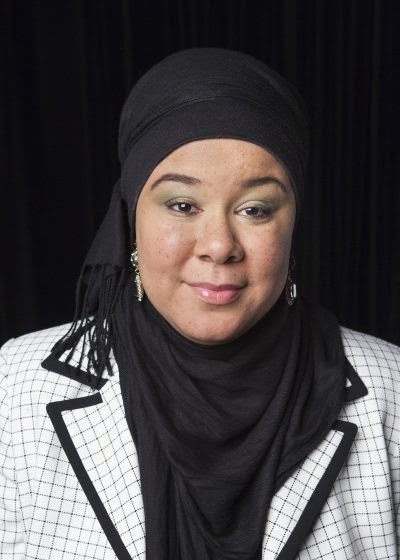 She is a multimedia artist and she creates artwork in a variety of styles and subject matters. Crosby currently owns Kelly Crosby Design and has displayed her work in private collections all over the world. She also serves on IMAN and is a contributor to several news publications.
As we celebrate women's history during the month of March, we're left to reflect on the powerful influence of the Muslim woman and the impact she has around the world.
Local Atlanta Muslim women have the opportunity to cultivate change and improvement in their community through activism, fashion, and artistry.
Despite the many attempts to silence Muslim voices through travel bans, hate speech, and islamophobia, Muslim women are leading movements to shift the culture and change the narrative about American Muslim women.