A short cycle ride away, or a longer more comfortable walk, in an abandoned airfield.
As many of us enter our third week of social isolation in the UK, which encourages us to "Stay Home and Stay Safe", with the exception of daily exercise, the field, which has a public footpath going through the middle, is the perfect place to go for a quiet social isolating walk.
? Read Also: COVID-19: Stories, Spirituality, Tips and Fatwas (In-depth)
Strangely, there is a lot of pressure on people to pick up a new hobby, learn a new skill, or improve a habit. But that is unnecessary, as not everyone has had their routines uprooted.
We reached out to ask people what they have been doing since the government-mandated lockdown.
What Are British Muslims Doing?
"Working from home with much more exercise and eating! Have also just finished watching all 5 series of last Tango in Halifax. Need something else to watch now!" – Kalsoon A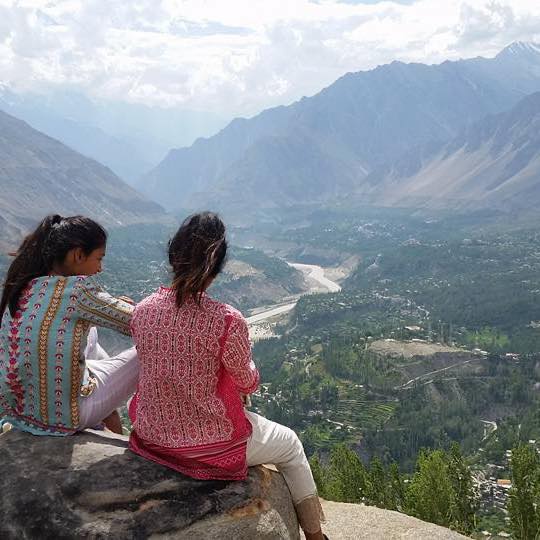 "More cooking, more spending quality time with my parents. New skills, trying to be more patient" – Amreen R
"Working and feeling really guilty on my days off. Grateful to be in the NHS – never felt prouder. Head held high for our multi-cultural NHS workers and what they do and represent. Wondering if I could and should do more. Feeling like I'm in a parallel dimension from many FB friends, but so touched by the offers of help- making masks and scrubs and genuine concerns re PPE. Received a homemade bag to wash my scrubs yesterday from my lovely neighbor. Realizing how valuable people are. Feel like I'm so much nicer to patients as life has become more valuable- never said 'take care' so much. Worried about what we are missing. Eating more at home. Trying to do more for our youth group as I feel some are struggling with isolation." – Sara S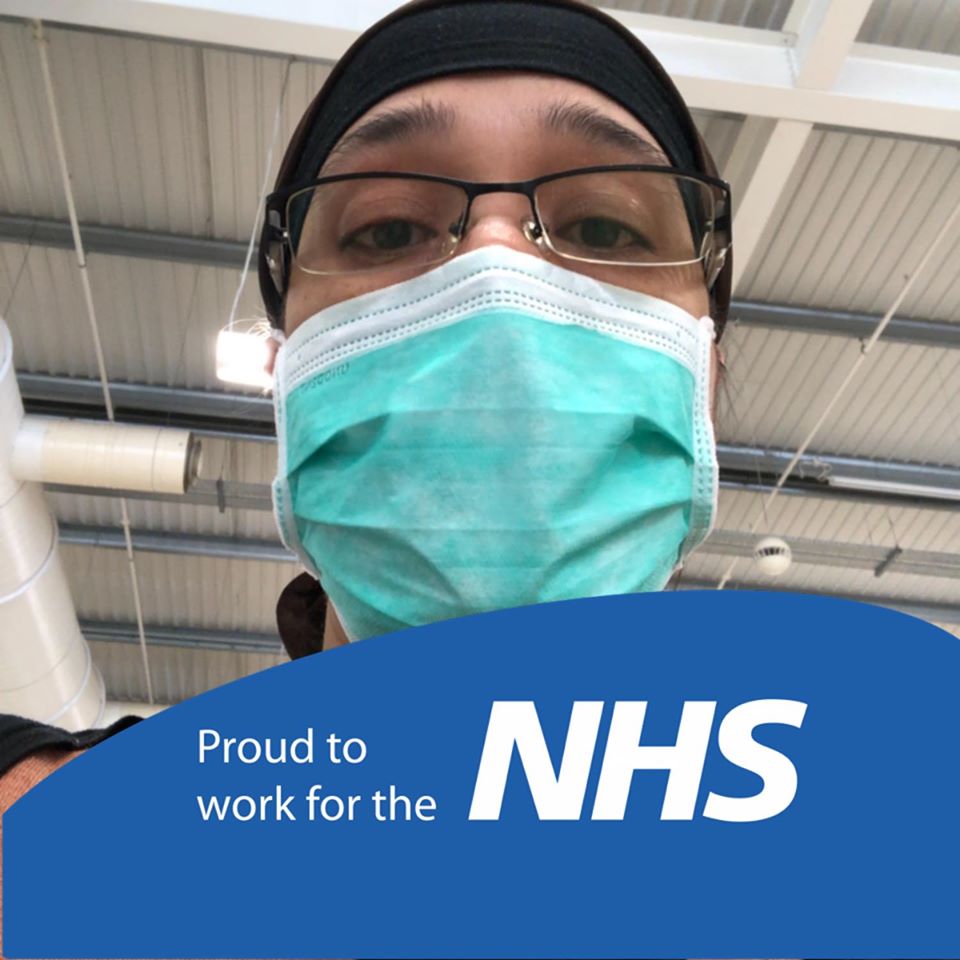 "Making elephants with recycled milk bottles ? And robots with cardboard boxes." – Farhana K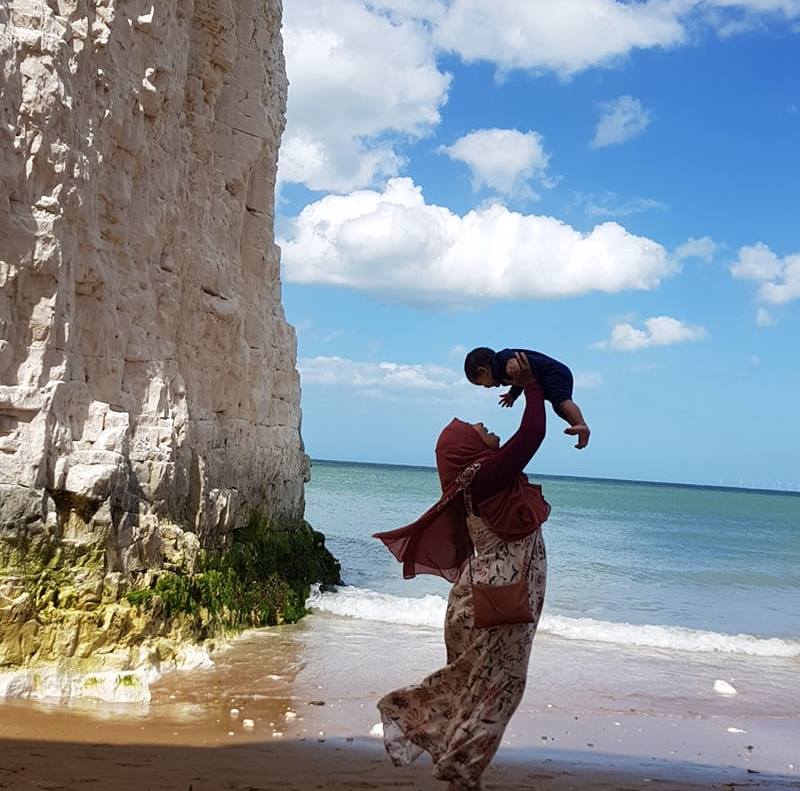 "I'm doing my day job during the day… and binge-watching/binge-snacking with my wife on the couch at night. It's a mixture of movies and TV shows. TV shows: just finished The Good Place, and halfway through season 2 of Ozark, and for movies we watched "Children of Men", "World War Z", "28 Days/Weeks Later", "Casino", and last night watched "Forrest Gump" – Raheel S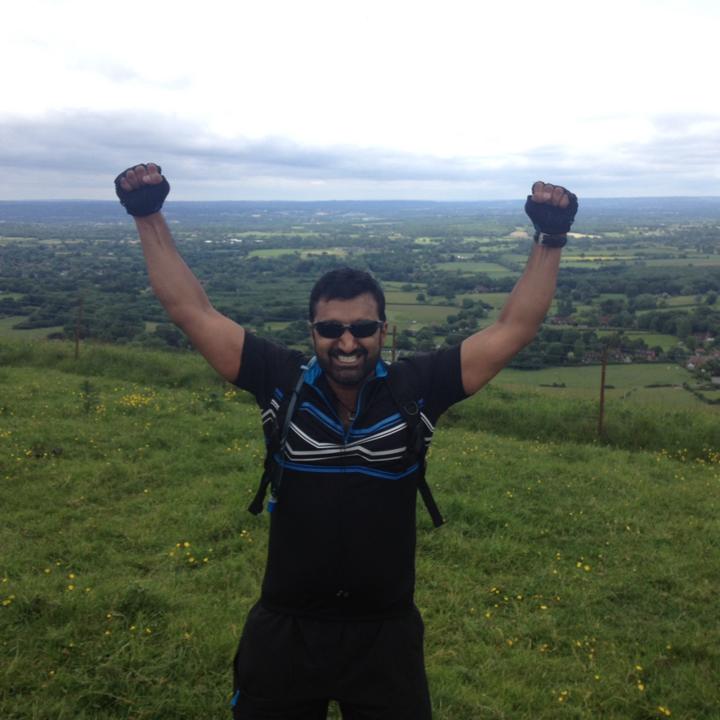 "Raising kids. Not everyone has time to do more of their favorite things" – Sofia Y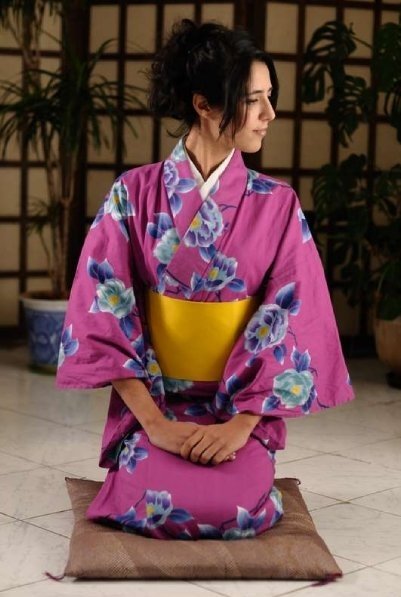 "Work! Where online is possible, many of us have to carry on! But definitely having more time for home clear-outs/organizing (though can't take things to charity shops!?), decorating and bit more cooking…The best bit is more relaxed time with family!" – Momotaj S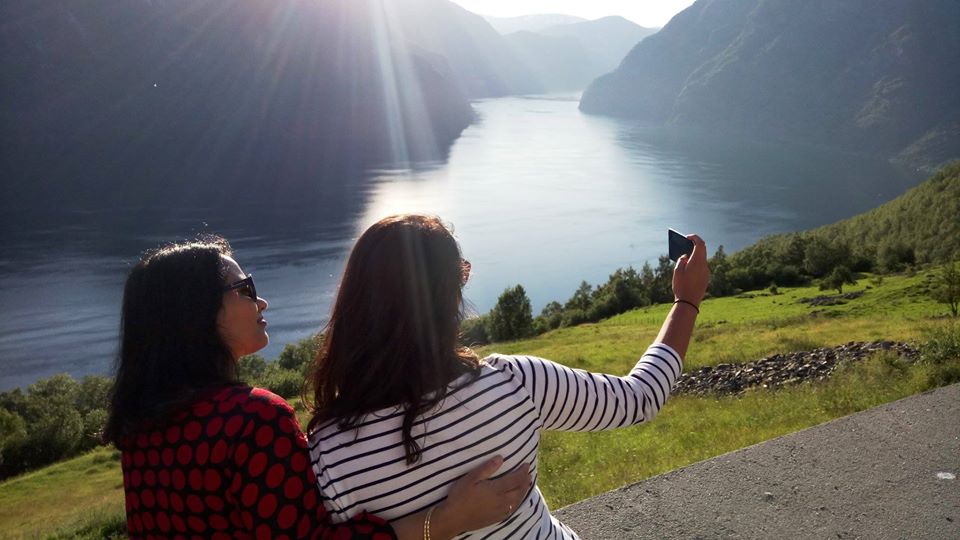 "I wish I could do something like learn a new skill but in between working and then keeping a 3yo entertained with my husband, and potty training our daughter it's exhausting!" – Shamoona K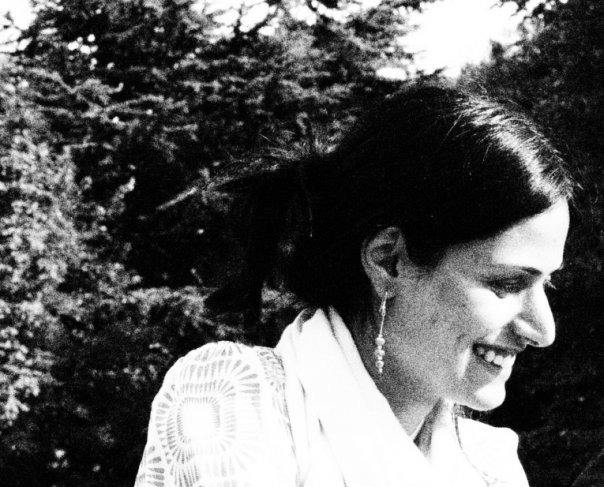 "Sticking to the same routine as before. Waking up at the same time, same exercise and the same amount of reading." – Inty A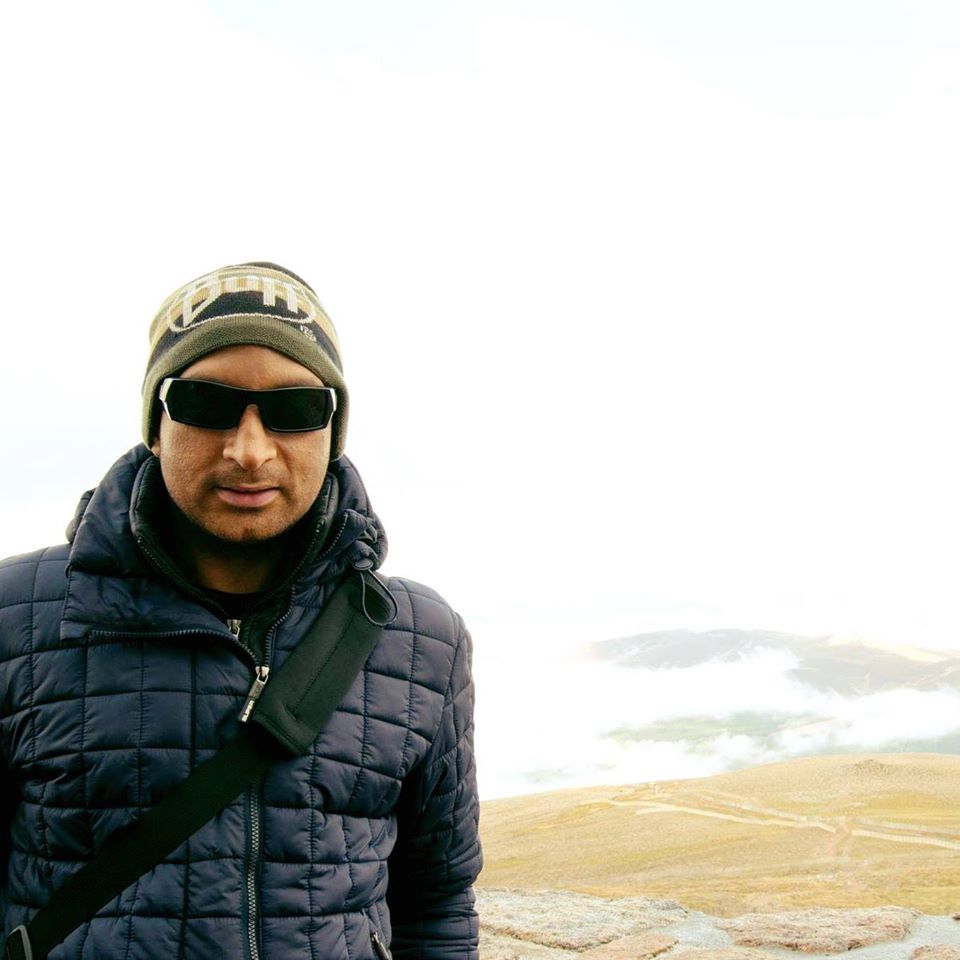 "More cooking, more eating, more walking more film-watching and more firefighting between my two kids (who are fighting constantly)." – Shazia K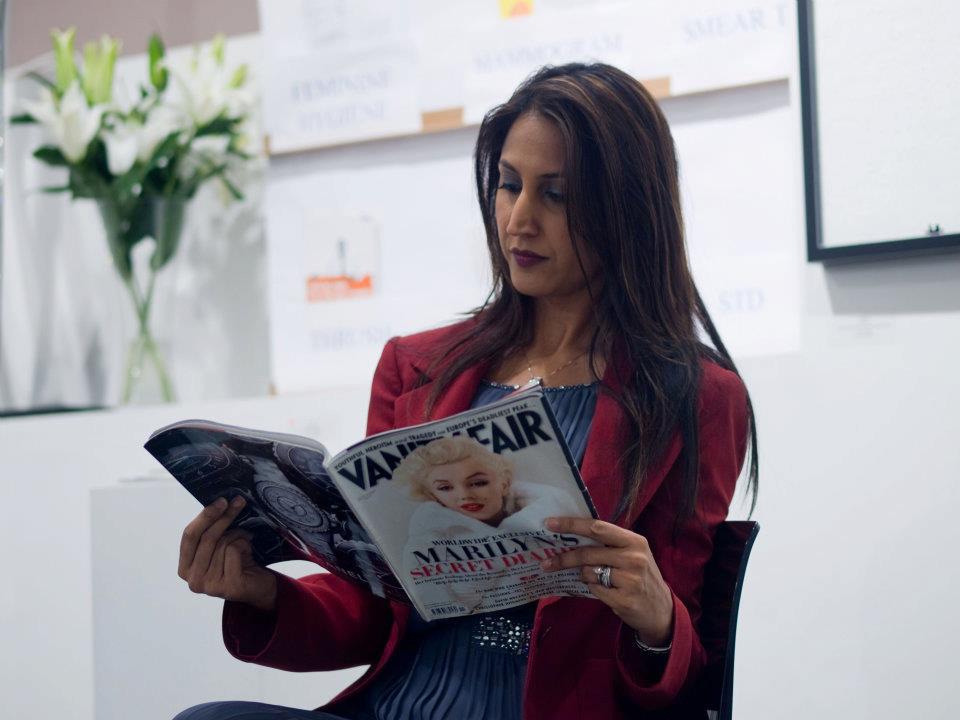 Online Activities
As individuals find different ways to manage their lives during the lockdown, numerous organizations are providing spiritual, emotional and cultural guidance on-line. For example:
The Islamic Society of Britain is running regular talks. This weekend includes one on Family Life and another on Women Scholars in the Islamic Tradition.
The Concordia Forum is running a series of online classes via Zoom which includes everything from comedians to politicians to photographers to wellness.
And as we close in on Ramadan, New Horizons in British Islam is continuing a program this year with their Ramadan soundbites. You can watch some of their past content here:
Educating and Informing
Amongst the many initiatives around COVID 19, is a British Muslim doctors' platform, AskDoc who have created coronavirus educational videos in multiple languages. Their objective is to provide minorities within the UK as well as people who speak the respective native languages, the ability to get clear and informative information.
Understanding Social Isolation
As I stand in the middle of the runway it is clear that while all of us are asked to socially isolate, we live in the age of technology, where at the touch of a button we can connect with others anywhere. So while we isolate, let us remember to remain connected: to talk, to share, to engage, and to communicate.
Yes, humanity requires physical touch, but in its temporary access, we can at least see, hear, and read from each other. And in doing so, we will never be alone.