Getting married is one of the biggest transitions in one's life. Therefore, one needs to be very thoughtful when it's time to make the final decision: whom I want to live the rest of my life (and the Hereafter) with? Muslim youth can face many difficulties until they find the answer.
One of the biggest mistakes many young Muslims make is rushing into marriage without properly and thoroughly getting to know someone. Others cannot find their suitable partner, have problems with the potential candidates or their families or are forced into an undesired marriage.
We collected some of the most frequently asked questions of young Muslim grooms and brides received by our 'Ask the Counselor' service. The answers of our professional counselors aim to help those who are still preparing for marriage to make a mindful decision in sha' Allah and live a happy married life.
---
I love a girl in college, and she loves me too. We want to get married, but our parents won't let us until we graduate. What shall we do?
There are several things I want to do in my life, but getting married to a wife and having kids to look after would "shackle" me.
My friend at college once told me about "what happens after marriage". I was shocked!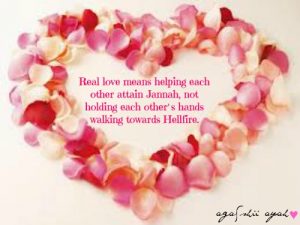 I am scared that I have to change myself too much just for their sake to accept me. I am scared that our cultures will create difficulties between us.
What if his mother or father don't like me? What if they don't let me pursue my studies further? What if they want me to stay at home?
I met many Muslim girls saying that they want a guy who has a bad background. This makes them attractive. Where are the pious Muslim women?
Dad loves me so much. But he doesn't want me to work or to get married. What shall I do with him?
Please, don't advise me to marry someone else. I cannot give away the love to somebody else just like that.

My parents said if I want to marry her, they won't talk to me.
I beg Allah that He will guide this guy and his entire family to embrace Islam someday. I want to marry him.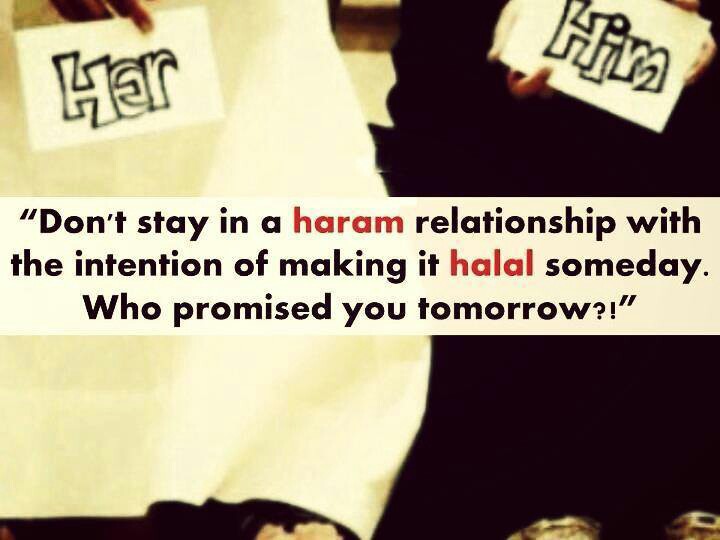 I feel embarrassed most of the time when he talks or when we go out together because his English is bad.
How can we proceed so that he won't be depressed anymore and forgets this thing?
I am very upset and depressed. I decided to never get married, but my mother forces me to marry another woman.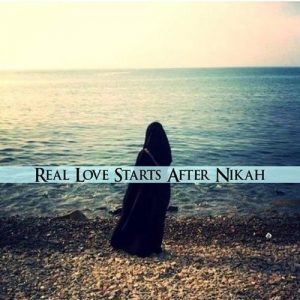 My parents will not accept anyone who is not Turkish, even though they may be Muslim, to be my wife.
He is in a wheelchair and I'm afraid that my parents will not accept him.
---
Haven't found an answer to your question? Please contact us: [email protected]