Young people approach adolescence in different ways. Some tend to be aggressive, while others get withdrawn. While some whine and argue, others resort to being more mischievous or risk-taking.
No matter how they react, all adolescents crave independence, given that tat this age, they form their own separate identities and personalities.
Below are some excellent counseling answers from our Parenting Counselors, in response to questions raised by Muslim parents.
If you still have questions, please submit them to our Ask About Parenting section.
When a 15-Year-Old Girl Falls In Love
My Teenage Daughter Has a Non-Muslim Boyfriend; Please Help!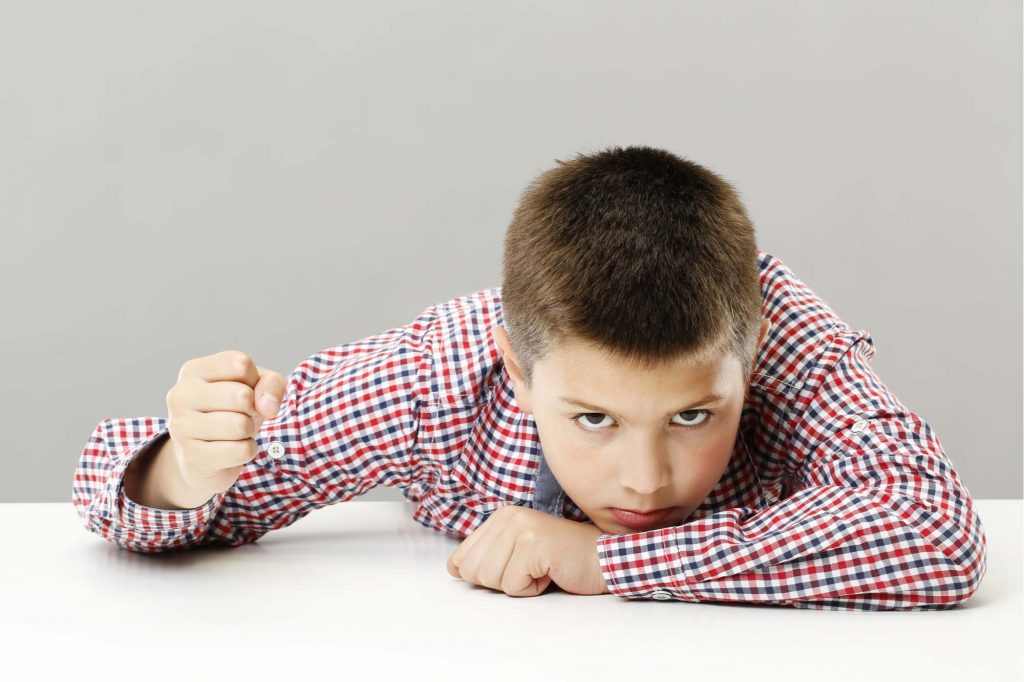 Dealing With Teenage Son's Hormonal Changes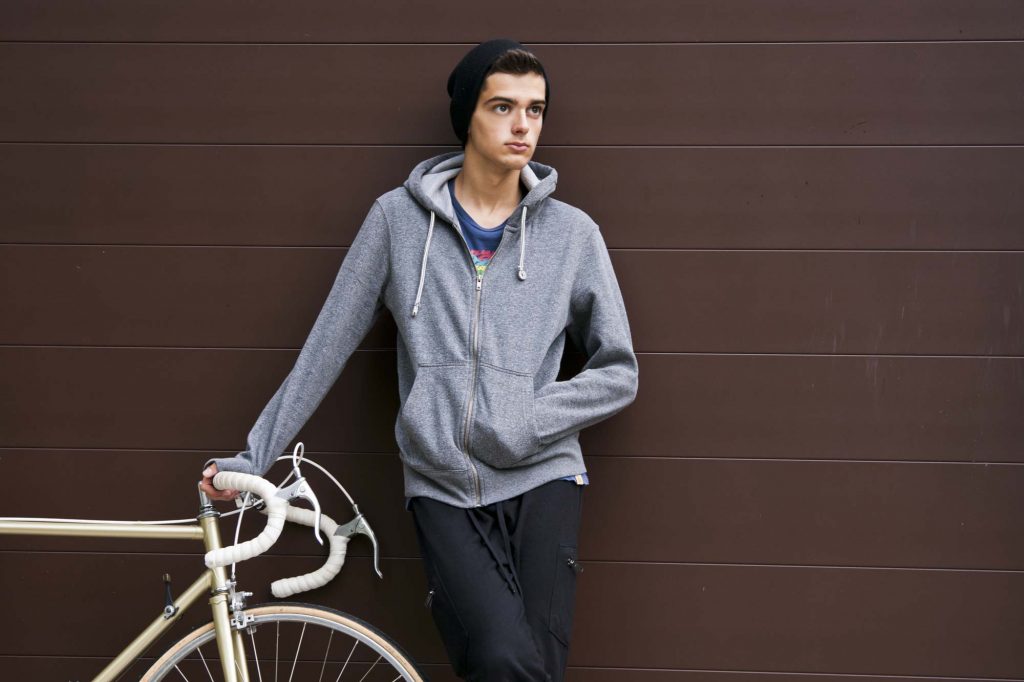 Moving Out Is My Teenage Son's Goal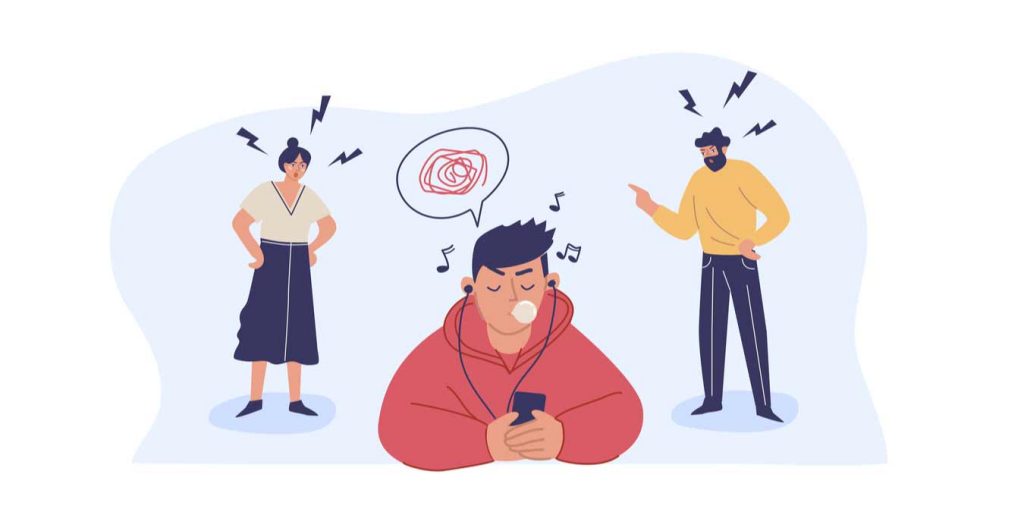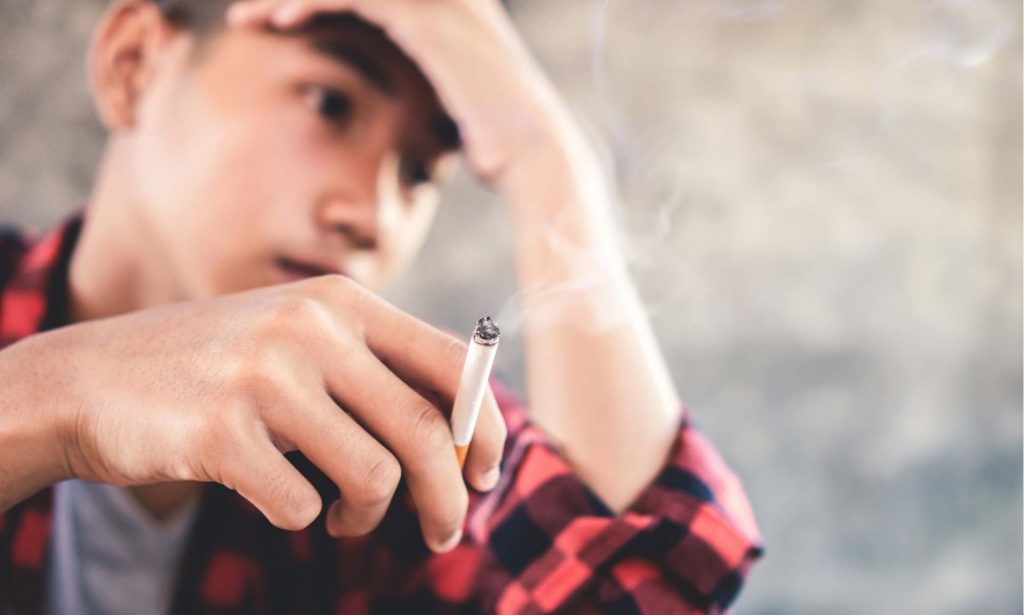 My Teenage Sons Taking Drugs, What To Do?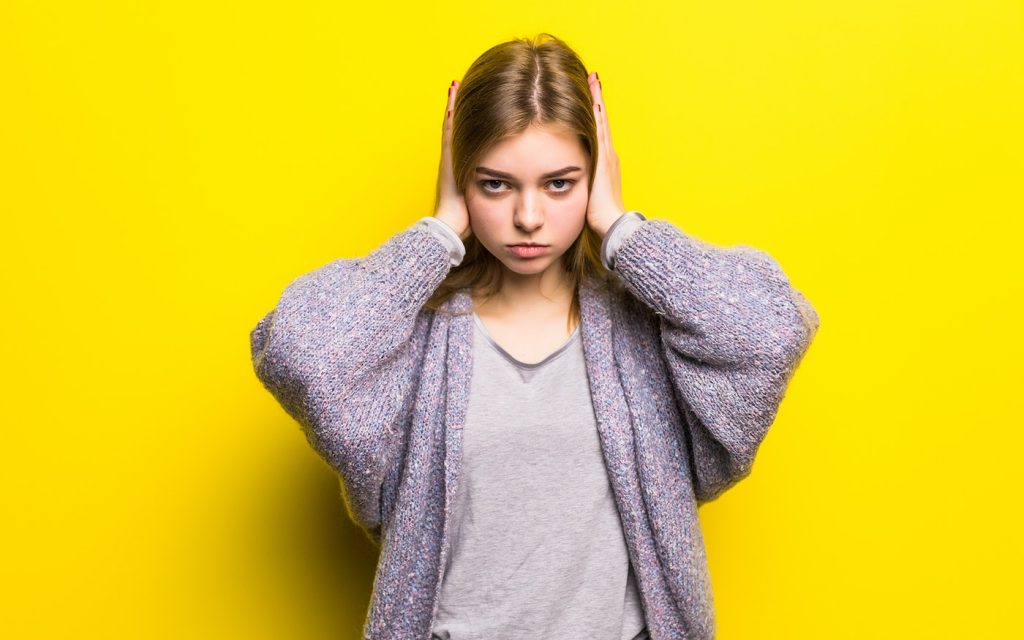 How to Deal with My Teenage Daughter's Attitude?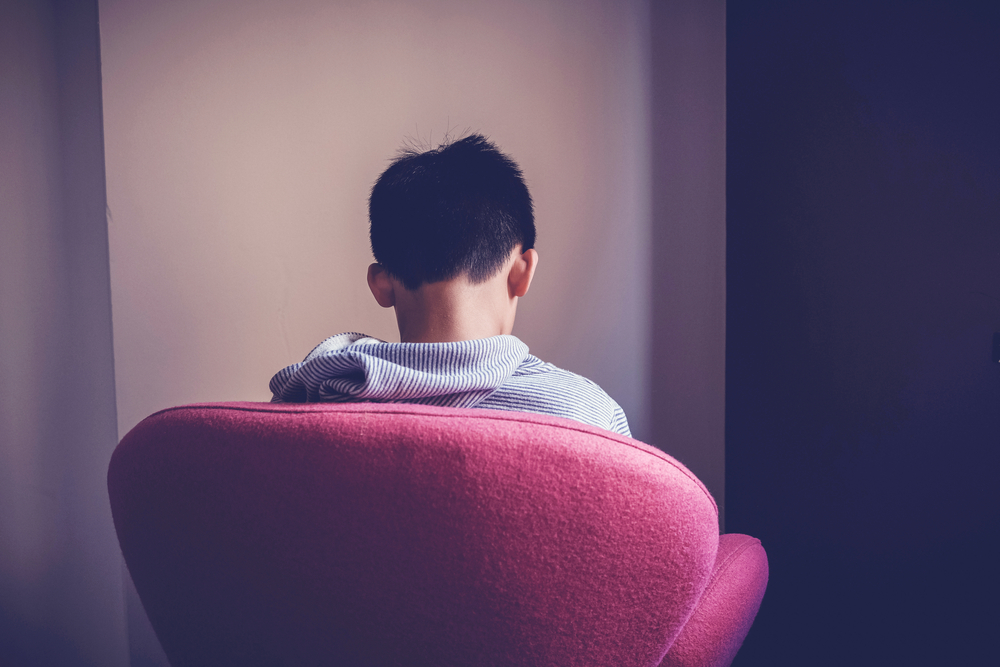 What to Do with an Unmotivated, Depressed Teen?
My Daughter Is Shy of Wearing Hijab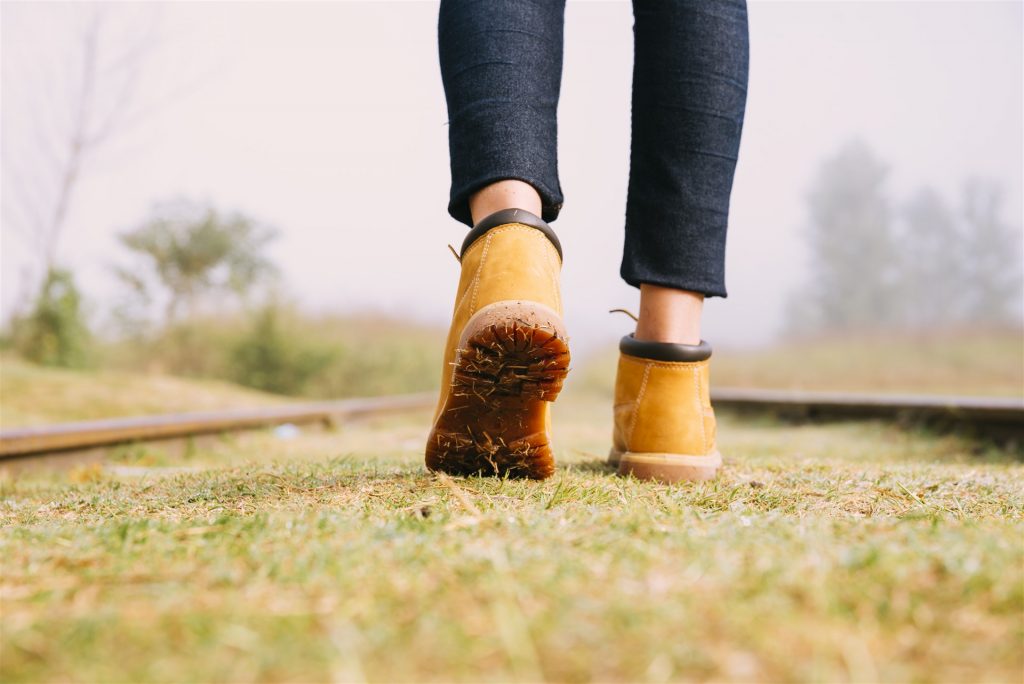 Teen Daughter Sneaks Out of Home for Parties