One of the good things that has come out of the Covid-19 quarantine is a renewed love for reading.
With people stuck at home, many have been asking friends for good book suggestions. Here are nine titles that AboutIslam readers have found to be deeply inspiring.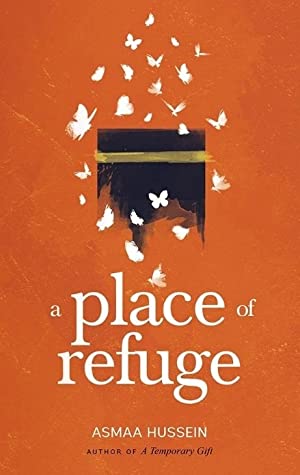 By Asmaa Hussein
Hussein's second book is a series of powerful essays reflecting on her spiritual explorations of her hardships as a widow, single-mother and more.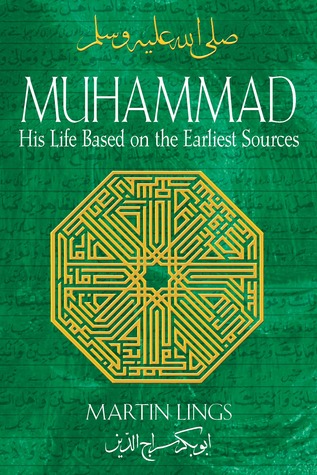 By Martin Lings
One of the most beloved biographies of the Prophet Muhammad (pbuh). Author Martin Lings is an Oxford scholar and convert to Islam.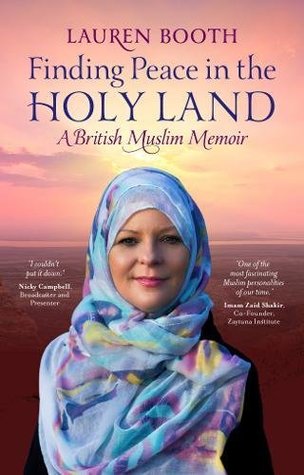 By Lauren Booth
With humor and adventure, Booth narrates her early life up to her eye-opening experience in Palestine. Facing her own prejudices, Booth learns what Islam truly is and ultimately converts.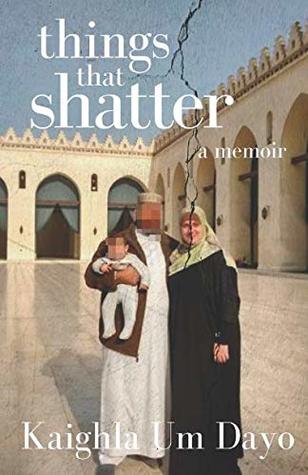 By Kaighla Um Dayo
Um Dayo's memoir of an abusive marriage early in her new life as a Muslim and her journey back to the religion she originally chose to convert to.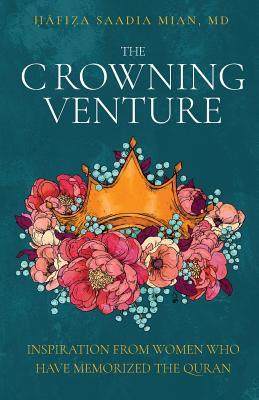 By Saadia Mian
Of course the Quran is at the top of everyone's list and this beautifully inspiring story may be just the thing to help you memorize the Quran. Full of the accounts of women from different backgrounds who made great efforts to memorize Quran, "The Crowning Venture" also contains memorization techniques to help you.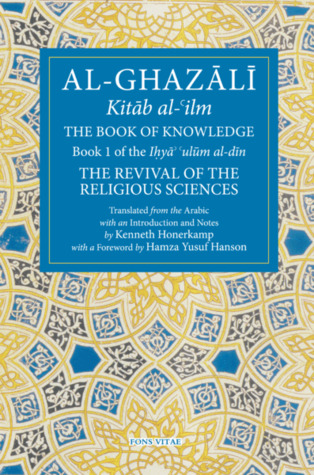 By Imam Al-Ghazali
This is the first book in the series Ihyaa' 'uluum al-Din (Revival of the Religious Sciences). Readers appreciated other titles in the series. We suggest having a look through all the titles, and starting with this one.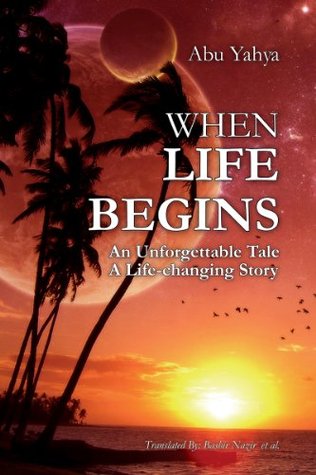 By Abu Yahya
A widely-read and "life-changing" fictional imagining of "when life begins" in Jannah, after death.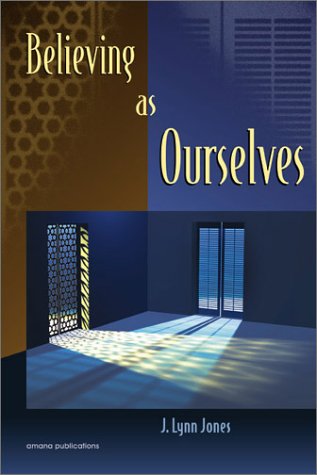 By J. Lynn Jones
A seminal book addressing and offering practical advice for Muslims who struggle with the ideals of the religion they chose versus the cultural implications they too often experience.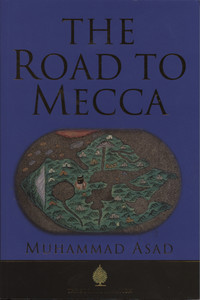 By Muhammad Asad
The spiritual journey of Austrian Jewish journalist Leopold Weiss, who explore Taoism and Saudi Arabia before converting to Islam.
Now what about you? You can also share with us your book suggestions by clicking here.